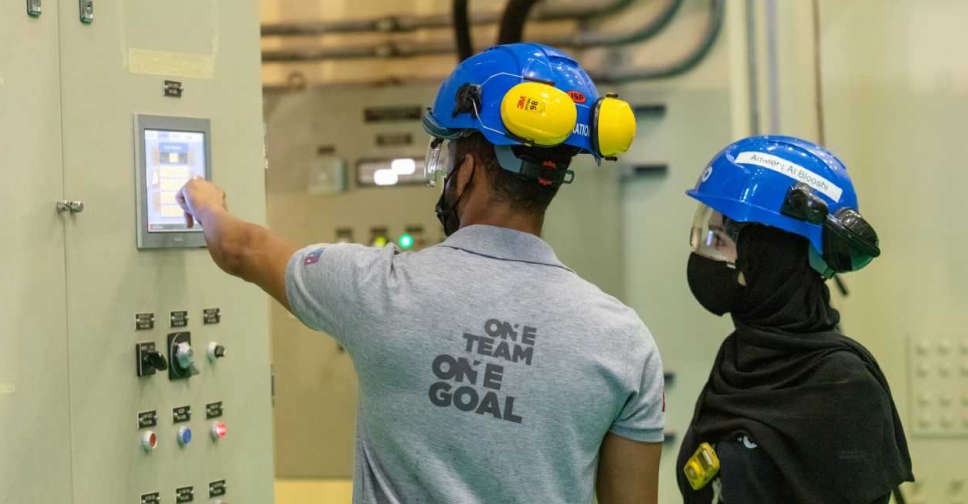 WAM
The second unit of the Barakah Nuclear Energy Plant has connected to the UAE's electricity grid.
The Emirates Nuclear Energy Corporation (ENEC) started Unit 2 of the Energy Plant in late August and is now the first multi-unit operating nuclear plant in the UAE and Arab World.
With Unit 2 successfully connected, the next step involves adding a further 1,400MW of clean electricity capacity to the UAE grid, with the first megawatts of emissions-free electricity from this unit now being dispatched to businesses, schools and homes.
According to a WAM report, the Barakah Plant is leading the largest decarbonisation effort as the largest single source of clean electricity regionally.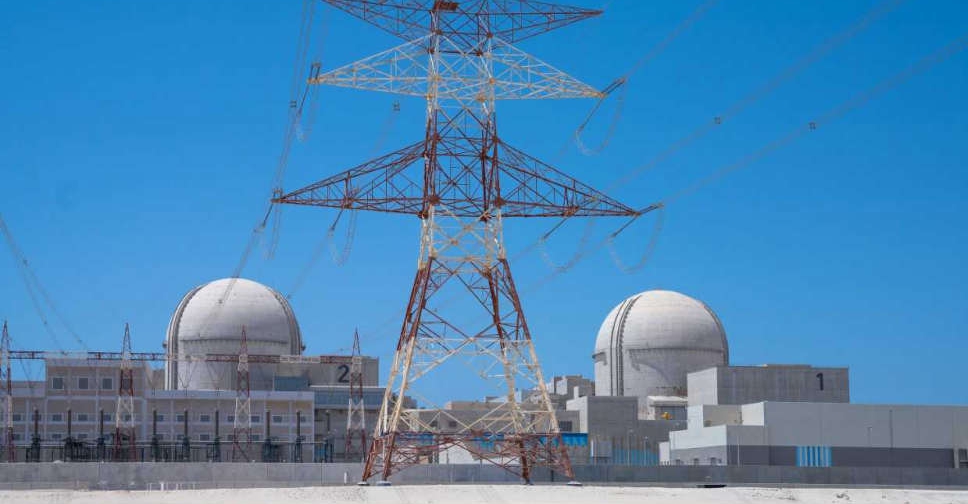 It powers millions of businesses and households with clean electricity.
The development of the Barakah Plant as a whole is now more than 96 per cent complete. When fully operational, the plant will produce 5.6 gigawatts of free carbon electricity for more than 60 years to come.