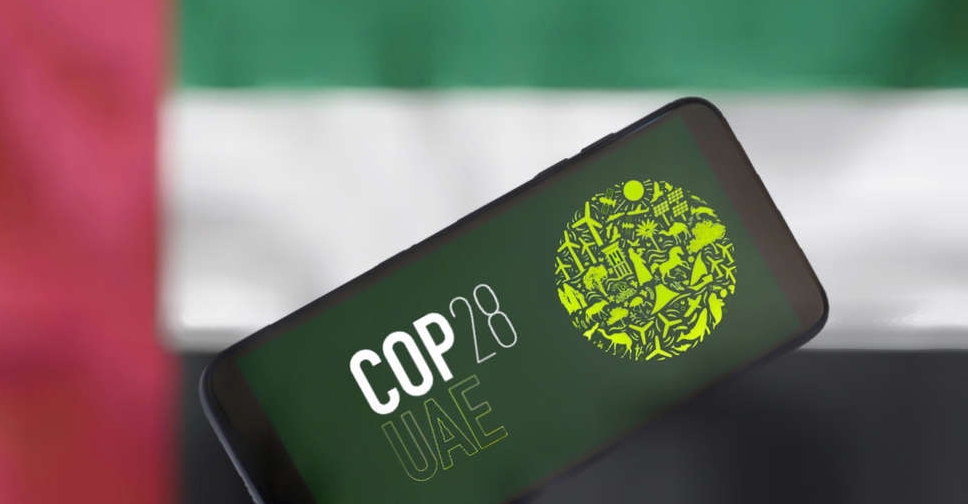 File photo
The UAE's Ministry of Education is to host "LEGACY from the Land of Zayed" - the first Education Hub at COP28.
The hub will be an interactive platform to educate people on the environmental challenges faced by the youth of today.
Education leaders from around the world will share insights, resources and strategies for sustainable development.
تفخر #وزارة_التربية_والتعليم باستضافة الجناح الأول من نوعه المخصص لقطاع التعليم تحت مسمى "إرث من أرض زايد" خلال فعاليات مؤتمر الأطراف COP28.

يهدف الجناح، الذي صمم بأهداف ورؤى واضحة، لإبراز الدور الأساسي لقطاع التعليم في تعزيز وعي الشباب حول التحديات البيئية، ويؤكد التزام دولة… pic.twitter.com/Iri131EpLd

— وزارة التربية والتعليم (@MOEUAEofficial) September 7, 2023
Posting on X, the UAE Ministry of Education said its Education Hub will hold a number of conferences during COP28 and will be a centre of knowledge, collaboration and inspiration.