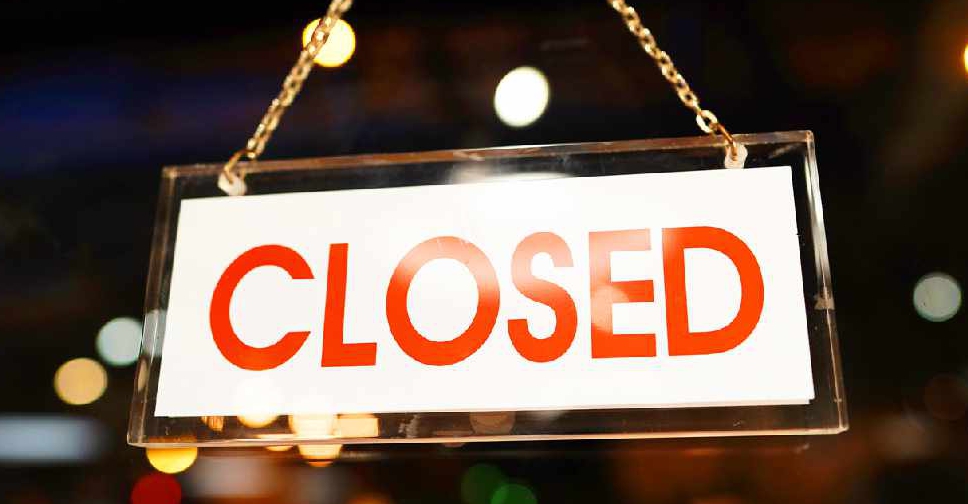 File Picture
The UAE's Ministry of Justice has announced the closure of customer happiness centres in Dubai as a part of the government's drive towards digitisation of services.
The customers can now avail the services through its various online platforms. The ministry also has a toll-free number 800333333 for its customers.
"It is an urgent necessity for us to keep pace with the rapid developments in this field, as digital offices are open to the public around the clock, seven days a week, and continue to provide their services even during public health crises, such as the Covid-19 pandemic, unlike traditional offices, and digital transactions do not consume time," Dr. Saeed Ali Bahbouh Al Naqbi, acting undersecretary of the Ministry of Justice said.