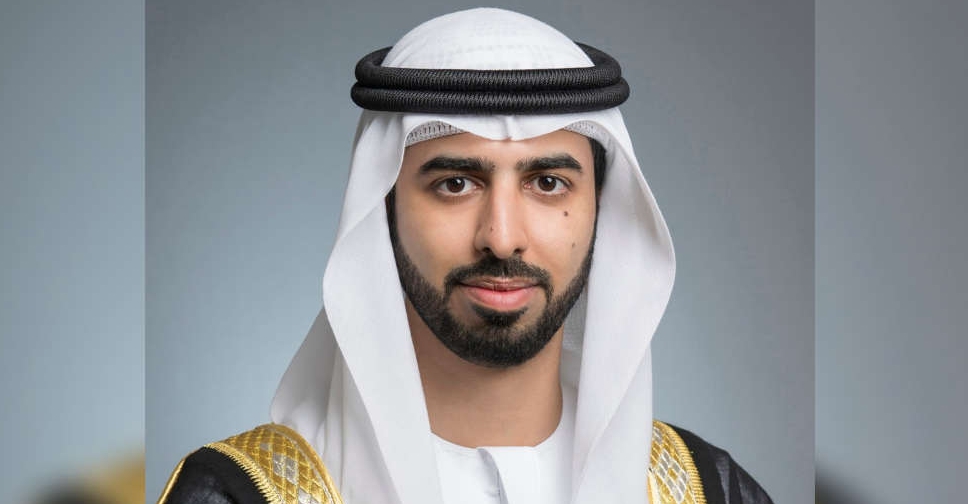 WAM
A UAE minister has been featured in TIME magazine's inaugural list of the 100 most influential people in artificial intelligence.
Omar Sultan Al Olama, 33, who serves as Minister of State for Artificial Intelligence, Digital Economy and Remote Work Applications has been named in TIME100 AI's 'shaper' category.
To assemble the list, TIME's editors and reporters solicited nominations and recommendations from industry leaders and dozens of expert sources.
The result is a list of 100 leaders, pioneers, innovators and thinkers who are shaping today's AI landscape, and includes the likes of OpenAI's CEO Sam Altman and business magnate Elon Musk.
His Highness Sheikh Mohammed bin Rashid Al Maktoum, Vice President and Prime Minister of the UAE and Ruler of Dubai hailed Al Olama's achievement.
"Proud of every Emirati who has an achievement that raises the name of our country in front of the world... Our youth are our most important resources," Sheikh Mohamed said on social media.
عمر بن سلطان العلماء .. أول وزير للذكاء الاصطناعي على مستوى العالم في قائمة مجلة TIME لأهم ١٠٠ شخصية في مجال الذكاء الاصطناعي عالمياً .. فخور بكل إماراتي صاحب إنجاز يرفع اسم دولته أمام العالم بتميزه وعمله ومساهماته . شبابنا هم أهم مواردنا الذين ننافس ونزاحم بهم العالم .… pic.twitter.com/21ocRn2PNY

— HH Sheikh Mohammed (@HHShkMohd) September 7, 2023
Deeply honored to be featured in @TIME's list of 100 Most Influential People in #AI. It's a testament to our the UAE's strides in the AI sector and our commitment to innovation. I dedicate this great achievement to @mohamedbinzayed and @hhshkmohd for their vision and support to… pic.twitter.com/j79obJrWIY

— Omar Sultan AlOlama (@OmarSAlolama) September 7, 2023