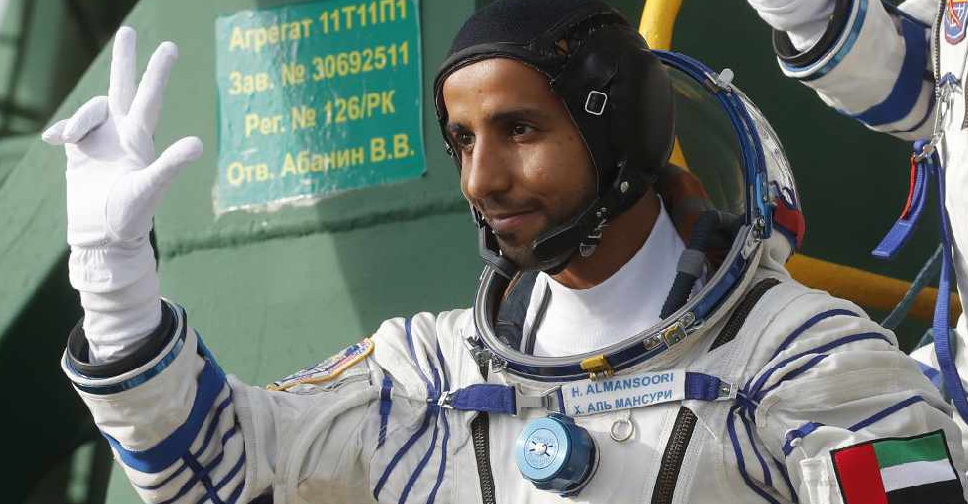 File Pic
The Mohammed Bin Rashid Space Centre (MBRSC) on Friday marked the first anniversary of the UAE's landmark mission to space.
Posting a video of the exemptional journey of Hazzaa Al Mansoori, the MBRSC wrote: "25th September 2019 was not an ordinary day... On this day we witnessed the dawn of a new era in the field of Emirati human space flight."
He had scripted history by becoming the first Emirati in space and the first Arab astronaut to set foot on the International Space Station.
Mansoori lifted off from the Baikonur Cosmodrome in Kazakhstan in a Soyuz spacecraft, along with two other astronauts.
He also received the "Distinguished Public Service Medal" from NASA.