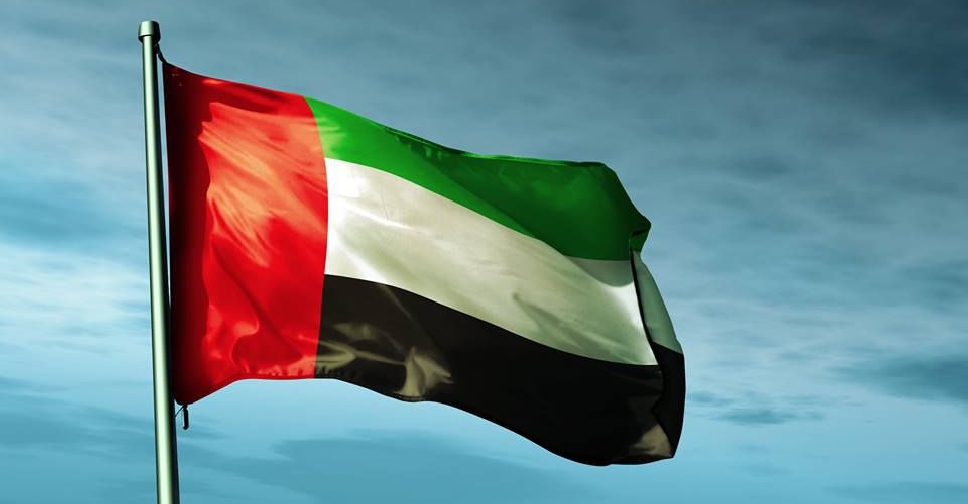 WAM
The UAE's leaders have been paying their respects to the nation's martyrs on Commemoration Day.
His Highness Sheikh Mohammed bin Rashid Al Maktoum, Vice-President and Prime Minister of the UAE and Ruler of Dubai, shared a touching tribute on social media, lauding the heroes for their sacrifices.
He said they are people of glory and honour who will always be remembered.
A minute of silence was observed nationwide today in honour of the martyrs.
محمد بن راشد: في يوم الشهيد .. نشهد بأن أبطالنا بذلوا أرواحهم فداءً لوطنهم … يشهد شعب الإمارات بأنهم أهل المجد والشرف .. يشهد تاريخ الإمارات بأنهم سطروا بحروف من نور خلودهم وتضحياتهم من أجل وطنهم.. رحم الله شهداءنا .. رحم الله أبطالنا .. لن ننساهم .. لن تنساهم الأجيال القادمة.. pic.twitter.com/j0fuYdgQu4

— Dubai Media Office (@DXBMediaOffice) November 30, 2021
.@HHShkMohd: On Martyr's Day, we remember our heroes who sacrificed their lives for their country. The people of the UAE testify that they are people of glory and honor. History has witnessed their sacrifices. May God have mercy on our martyrs and heroes. We will not forget them.

— Dubai Media Office (@DXBMediaOffice) November 30, 2021
His Highness Sheikh Mohamed bin Zayed Al Nahyan, Crown Prince of Abu Dhabi and Deputy Supreme Commander of the Armed Forces, also shared a special message on Twitter.
"Today we pay tribute to the heroes who gave their lives while serving and protecting our nation. Their courage and sacrifice will inspire future generations and their memory will live forever in the history of the UAE," he said.
Today we pay tribute to the heroes who gave their lives while serving and protecting our nation. Their courage and sacrifice will inspire future generations and their memory will live forever in the history of the UAE. We salute their families and we pray that they rest in peace.

— محمد بن زايد (@MohamedBinZayed) November 30, 2021