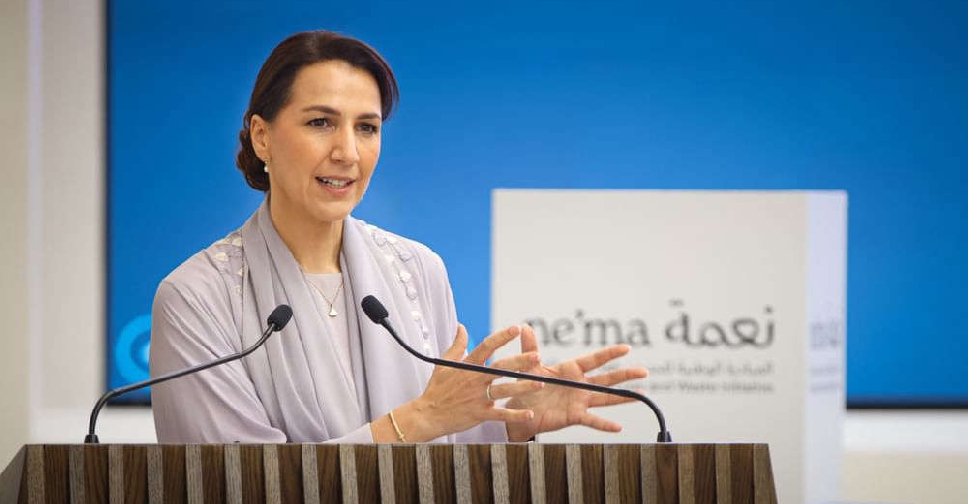 UAE's Minister of Climate Change and the Environment Mariam bint Mohammed Almheiri has announced the country's new roadmap that aims to reduce food waste by 50 per cent by 2030.
The "Ne'ma Food Loss and Waste Reduction Roadmap" was unveiled at the fourth National Dialogue on Food Security.
Developed by ne'ma, it will involve food system mapping, goal setting, and a three-year strategy. It aims to establish new social norms, scale best practices, and create enabling policies across the food ecosystem.
Over 200 interviews and several workshops were conducted in developing this strategy. Major hospitality groups in the UAE have committed to this initiative.
Almheiri emphasised the UAE's commitment to addressing climate change impacts, particularly in food and agriculture systems, ahead of COP28. The country plans to limit food wastage and its carbon impact at COP28, including a Sustainable Catering Strategy.
She added that 'COP28 Food Systems and Agricultural Agenda' was launched earlier this year, focusing on production, consumption, and reducing food loss and waste.