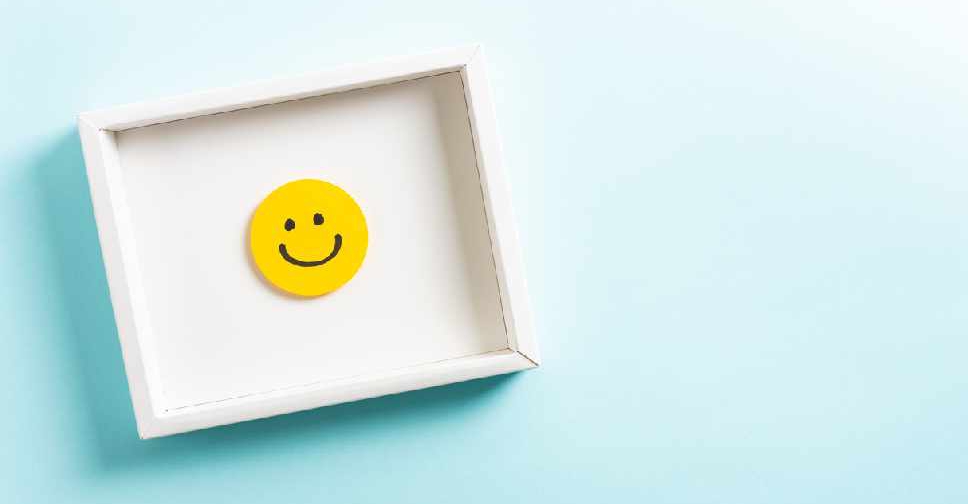 iStock [For illustration]
A new community initiative has been launched in the UAE to ensure the health and safety of workers.
The 'Be Well' campaign has been organised by the National Programme for Happiness and Wellbeing, to coincide with International Workers Day, which falls on May 1.
Individuals and institutions can participate in the initiative by funding 'Be Well' boxes for workers, which contain 44 essential health and safety items like face masks, gloves, sanitisers, food items, as well as mobile phone sim cards.
Contributions (AED 50 per box) can be made through the Emirates Red Crescent's (ERC) website, mobile application, SMS service or direct bank transfer.
The 'Be Well' boxes will be distributed throughout the month of Ramadan in coordination between the Ministry of Human Resources and Emiratisation, and the ERC.
"The campaign aims to promote the health and safety of workers and appreciated their efforts, in addition to supporting national efforts in dealing with the repercussions of the new coronavirus, in partnership with government and private organisations," said Ohood bint Khalfan Al Roumi, Minister of State for Happiness and Wellbeing and Director-General of UAE Prime Minister's Office.