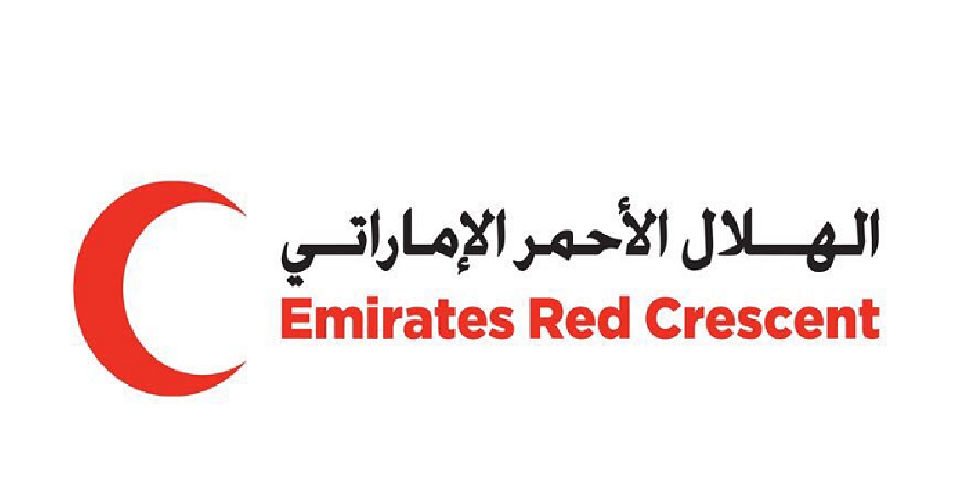 WAM
The Emirates Red Crescent (ERC) has intensified its humanitarian and development efforts in Sudan to reach out to more provinces.
Since its establishment 37 years ago, the ERC has implemented projects worth over AED 377 million in the African country, which have benefitted more than 7.4 million people.
These include a mix of health, education and social welfare programmes as well as projects during Ramadan and Eid.
The ERC is also helping restore houses, buildings and vital infrastructure damaged by natural disasters.
Its efforts are in line with the directives of President His Highness Sheikh Khalifa bin Zayed Al Nahyan, supported by His Highness Sheikh Mohamed bin Zayed Al Nahyan, Crown Prince of Abu Dhabi and Deputy Supreme Commander of the UAE Armed Forces, and with the monitoring of H.H. Sheikh Hamdan bin Zayed Al Nahyan, Ruler's Representative in Al Dhafra Region and Chairman of the ERC.
Currently the ERC is focussed on assisting those affected by the recent floods that hit 16 provinces of Sudan.
Dr. Mohammed Ateeq Al Falahi, emphasized that the humanitarian and development achievements of the authority in Sudan were accomplished thanks to the initiatives of the wise leadership of the UAE and their unlimited support for the people of Sudan.

— الهلال الأحمر الإماراتي (@emiratesrc) October 1, 2020