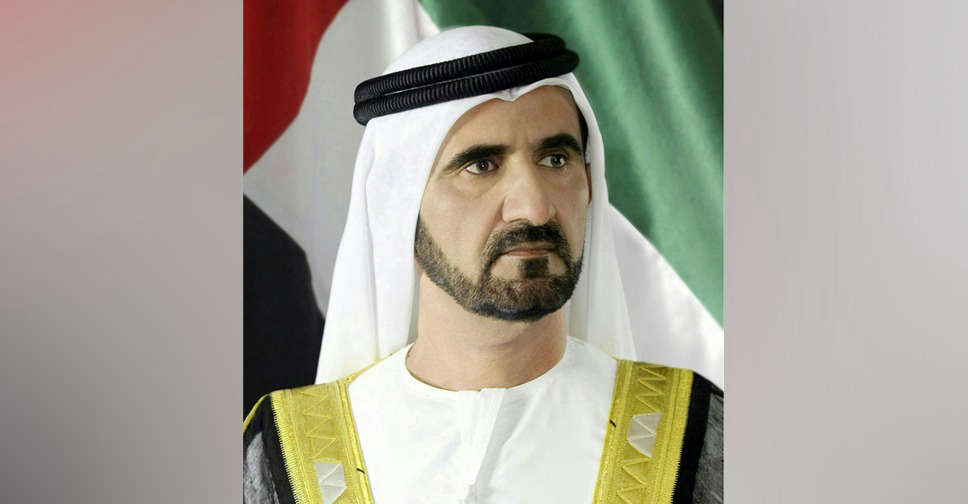 His Highness Sheikh Mohammed bin Rashid Al Maktoum, Vice President and Prime Minister of the UAE and Ruler of Dubai, will chair the annual high-level government meeting to review strategies that will lead the country to achieve the Centennial 2071 Plan.
More than 500 dignitaries, including heads of UAE executive boards, ministers and senior officials in the federal and local governments will meet over two days, starting November 7, in Abu Dhabi.
"The UAE has developed the most efficient government model and our mission is to sustain our country's competitiveness during the next decade," highlighted Sheikh Mohammed.
"The meetings represent an annual platform at which teams from federal and local government institutions gather to discuss national initiatives and projects, to provide a better future for our people.
"Our priorities at the annual meetings are based on the UAE's Principles of the 50 and all discussions will focus on strengthening our identity, unity and culture, and promoting our economy and competitiveness to continue our progression and development path," he added.
Mohammad Abdullah Al Gergawi, Minister of Cabinet Affairs, highlighted how the meetings will focus on the economy and digital transformation, artificial intelligence, housing, national identity, Emiratisation, health and food security, as well as the latest updates on the UAE hosting the COP 28.
It will also look into "the development and launching of new plans and strategies that reflect the vision and aspirations of the UAE towards the Centennial 2071".
The UAE Government Annual Meetings was launched in 2017.