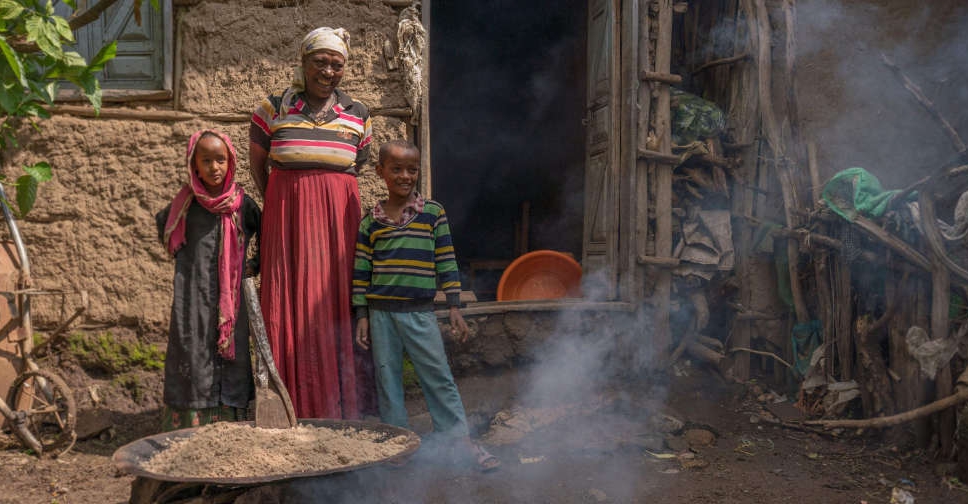 WAM
A UAE-led fundraising initiative to eradicate two neglected tropical diseases has already raised enough funds to transform the lives of three million people.
The Reach Campaign's '50 Days to Transform 5 Million Lives' drive was launched last month with the aim of eliminating river blindness and lymphatic filariasis.
It has already reached its halfway mark with a number of companies and organisations across the UAE joining forces to raise money as well as awareness.
The initiative coincides with the UAE's Golden Jubilee celebrations.
All proceeds from the 50-day campaign will benefit the Reaching the Last Mile Fund (RLMF) - a $100 million initiative launched in 2017 by His Highness Sheikh Mohamed bin Zayed Al Nahyan, Crown Prince of Abu Dhabi and Deputy Supreme Commander of the UAE Armed Forces, with support from several organisations including The Bill & Melinda Gates Foundation.