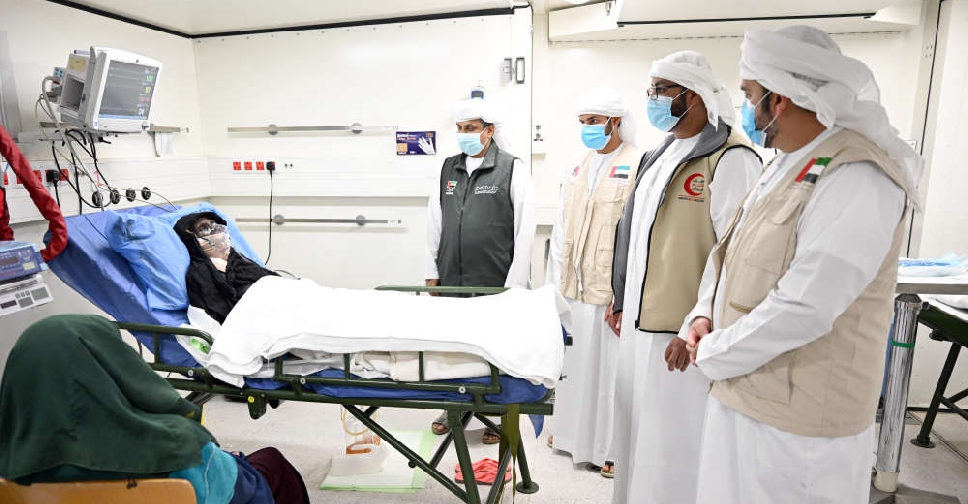 File photo
The UAE field hospital in Chad has treated over 6,000 refugees since it opened in July, with medical professionals in the city of Amjarass successfully performing 54 surgeries and receiving a total of 6,110 patients.
The field hospital continues to support Sudanese refugees in the Republic of Chad by offering medical services to various segments of Sudanese individuals and local community members.
The UAE humanitarian team in Amdjarass conducted an on-site visit to the hospital to check on the patient's conditions, provide psychological support, and closely monitor their health status.
Patients praised the exceptional healthcare services and medical staff.
The humanitarian team is made up of personnel from the Emirates Red Crescent, Zayed bin Sultan Al Nahyan Charitable and Humanitarian Foundation, and Khalifa bin Zayed Al Nahyan Foundation in coordination with the UAE's Office for Aid Coordination in Chad.