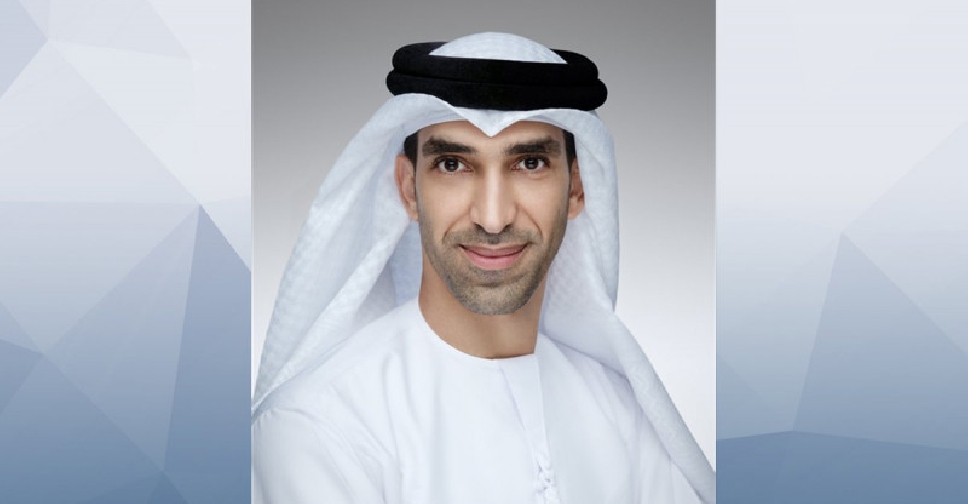 WAM
The UAE's Minister of Climate Change and Environment (MOCCAE) is all set to lead an official visit to Japan.
His Excellency Dr. Thani bin Ahmed Al Zeyoudi will be in Tokyo to explore new areas of collaboration and learn more about best practices to sustain the Emirates' agricultural and fisheries sectors.
The visit gets underway on Friday and ends on Monday.
On day one, three bilateral meetings have been scheduled between the UAE Minister and his Japanese counterpart Yoshiaki Harada.
Mitsuhiro Miyakoshi, Japan's Minister of State for Consumer Affairs and Food Safety and Takamori Yoshikawa, Japanese Minister of Agriculture, Forestry and Fisheries will also be present.
The UAE delegation will include Salah Al Rayssi, Acting Assistant Under-Secretary for the Biodiversity and Marine Life Sector at the (MOCCAE) and Shaima Al Aydarous, Acting Director of the Partnerships and Special Projects Department.