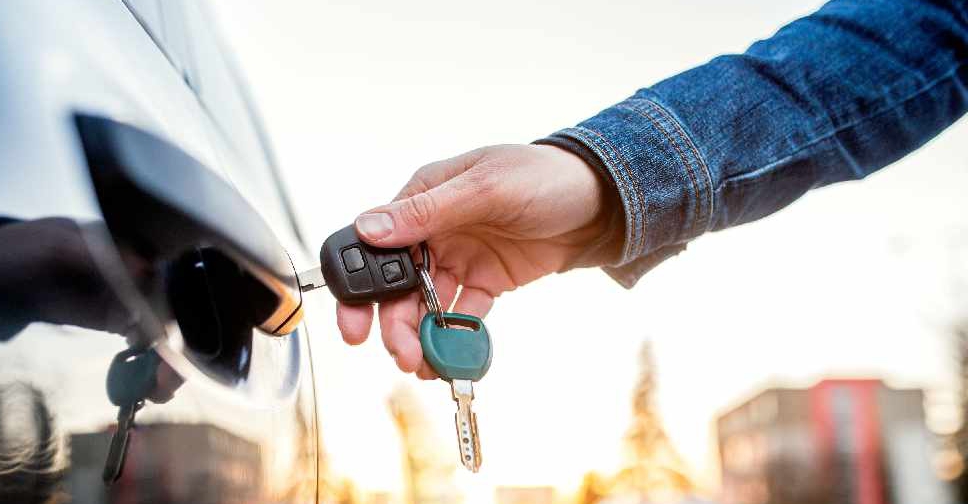 123rf
Dubai Police have reminded motorists not to leave their cars running while attending to errands, as it makes it easier for thieves to steal it.
The police took to Twitter to remind motorists why it's crucial to keep cars locked while away.
Dear Driver ...
Do not be an easy target for car thieves. Never leave the engine running while your vehicle is unattended.#YourSecurityOurHappiness#SmartSecureTogether#DPAwareness

— Dubai Policeشرطة دبي (@DubaiPoliceHQ) August 12, 2019
Many drivers tend to keep the air-conditioning on during the summer but are unaware that thieves could be monitoring possible targets.
Drivers caught doing so face fines of AED 300.