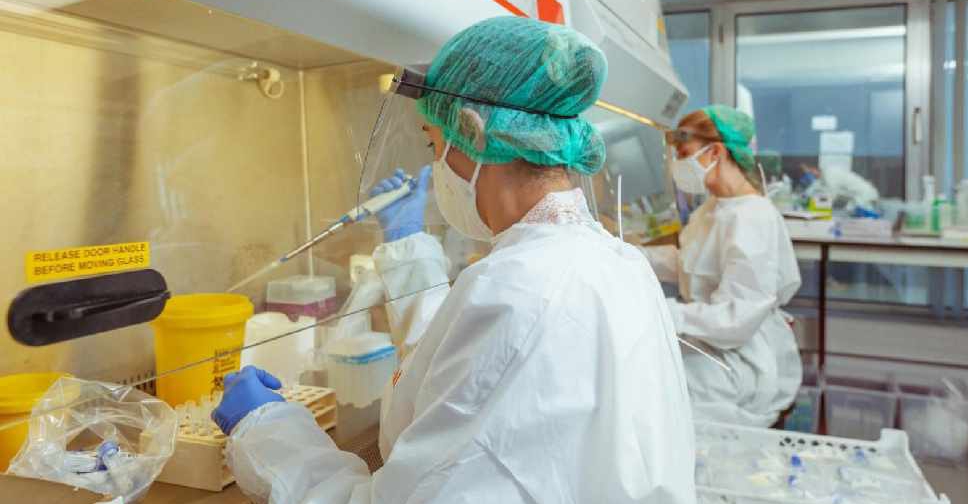 WAM
Unilabs, the European diagnostic group with laboratories in Abu Dhabi and Dubai, has passed the 10 million COVID-19 test mark, after increasing its sampling and testing capacity.
The firm has been granted full International Organisation for Standardisation status by the Emirates International Accreditation Centre, becoming the UAE's first private laboratory to do so.
Its labs in the UAE, Portugal, the Netherlands, and the UK, are now exceeding 500,000 PCR tests every week.
The group's new Abu Dhabi branch, which opened in March 2021, has a daily production capacity of 80,000 tests.
"Since December last year, we have doubled our COVID-19 test volumes, a remarkable achievement for our front-line teams across our seventeen countries," said Dr Christian Rebhan, Unilabs' Chief Medical and Operations Officer.
Shimaa Sabri, Operations Director, Unilabs Middle East, stressed that the company's branches in the UAE have contributed to achieving this milestone thanks to the sustained support of the local health authorities.
Sabri said they have provided the necessary resources and capabilities to facilitate the work, adding "We have always been keen to introduce innovative methods and technologies whilst following local regulations to enhance the process of the laboratory system in the UAE".
"Unilabs takes pride in supporting the ongoing efforts being made by the local health authorities in the fight against COVID-19, thanks to which the UAE has become the world's first country in terms of screening per capita", Sabri stated.
The company also offers rapid antigen tests, as well as serology tests, which provide insight into the level of antibodies in a patient's bloodstream and their immune response to the virus.
Thank you to everyone at @Unilabs who helped us get to 10 million #Covid tests. #TeamUnilabs #CareBig https://t.co/RDID28qP2E

— Unilabs (@unilabs) April 26, 2021