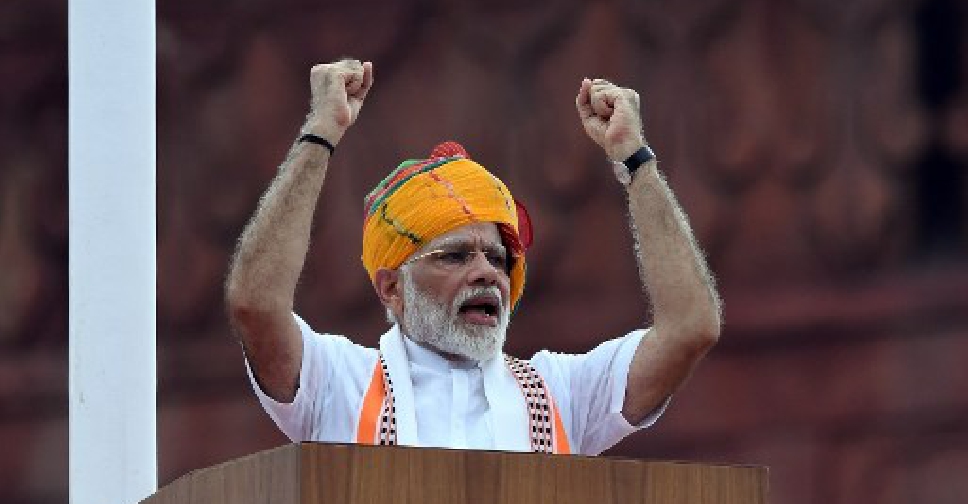 PRAKASH SINGH / AFP
Business leaders in the UAE say visits by India's Prime Minster to the Emirates are creating commercial opportunities.
Narendra Modi is set to arrive in the UAE on a two-day state visit, which gets underway tomorrow.
Saikat Kumar, CEO of al Al Masah Capital Limited DIFC, explains why the visits are good for business.
Kumar also said the upcoming visit to the UAE will take business relations between the two countries to a "new level".
During his trip, Modi will meet His Highness Sheikh Mohammad Bin Zayed Al Nahyan, Crown Prince of Abu Dhabi and Deputy Supreme Commander of the UAE Armed Forces.
The two leaders are expected to discuss bilateral, regional and international matters of mutual interest.
Modi will also receive the Order of Zayed, which is the highest civil decoration of the UAE.