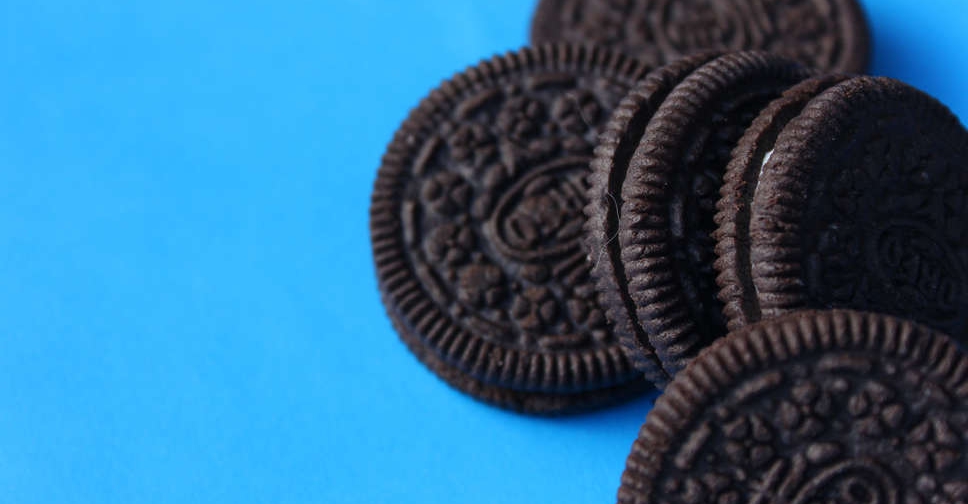 AZFAR ARTS / Shutterstock.com
Authorities in the UAE have responded to rumours circulating on social media about Oreo biscuits being a non-halal product.
The clarification is in response to claims that the product contains traces of alcohol and pig fat.
The Ministry of Climate Change and Environment (MoCCAE) clarified that Oreo does not contain any animal-origin ingredients or derivatives such as grease and fat - with laboratory examinations confirming that it conformed to what was mentioned on the food label.
Regarding the claim that the biscuits contain alcoholic substances, the ministry said this is not true due to the "dry nature of the product's composition, in addition to the results of laboratory tests".
The Abu Dhabi Agriculture and Food Safety Authority (ADAFSA) also issued a statement, saying there is no evidence to substantiate the rumours.
ADAFSA said that it has strict monitoring and testing systems in place to ensure that all imported food items are suitable for human consumption and that they do not contain unauthorised ingredients.
MoCCAE and ADAFSA also called on the public to avoid circulating any information without verifying its credibility.
شائعة متداولة حول بسكويت "أوريو"

تحذر هيئة أبوظبي للزراعة والسلامة الغذائية من تداول الشائعات الغذائية التي تنتشر عبر مواقع وتطبيقات التواصل الاجتماعي والمواقع الإلكترونية ، وتستهدف بعض المنتجات الغذائية من خلال نشر معلومات مغلوطة ومجهولة المصدر بهدف التشكيك في جودتها. pic.twitter.com/V6FmosFiML

— هيئة أبوظبي للزراعة والسلامة الغذائية (@adafsa_gov) January 5, 2023
هي شائعات لا أساس لها من الصحة ولا توجد أدلة واضحة على ثبوتها .

لقراءة المزيد يرجى الضغط على الرابط أدناه https://t.co/gB6aO0MGcK#شائعة_متداولة #اوريو

— هيئة أبوظبي للزراعة والسلامة الغذائية (@adafsa_gov) January 5, 2023