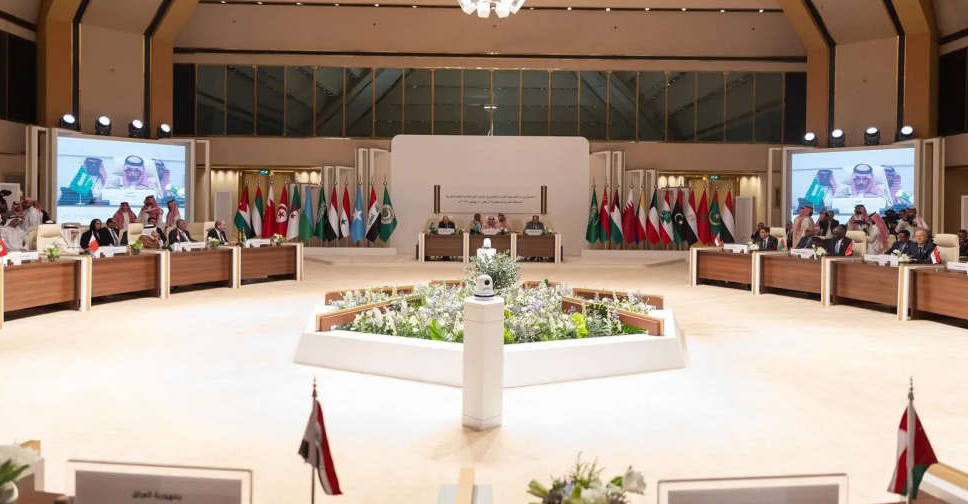 UAE joined Arab countries in calling for "the necessity of holding Israel accountable for its crimes against Palestinians before the relevant international courts" during preparatory meetings ahead of the emergency meeting of the Arab League.
Hosted by Saudi Arabia, the summit on Saturday, November 11, is a response to the critical situation in the Gaza Strip.
Minister of State Khalifa Shaheen Al Marar headed the UAE delegation at the meeting in Riyadh on Thursday, where they announced the rejection of the displacement of Palestinians in Gaza.
They also prepared the draft Arab resolution on the Gaza conflict that will be presented on Saturday.
In a statement issued after the meeting, the ministers said the Summit would "reject Israel's reoccupation of the Gaza Strip and any other Palestinian lands" and call for the "two-state solution".