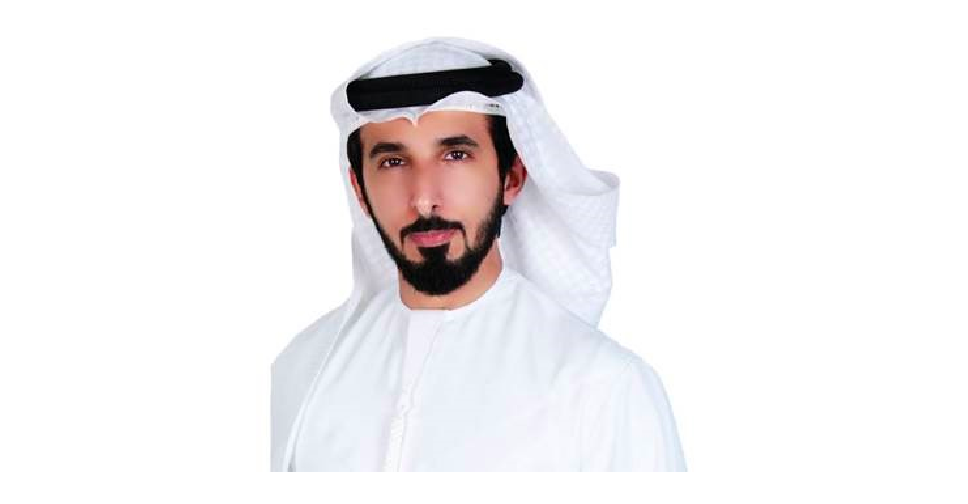 WAM
Rashid Al Falahi will take on as the first Chief Storytelling Officer (CSO) at the UAE Federal government.
That's according to the official announcement by the Federal Authority for Nuclear Regulation (FANR), which positions Falahi to identify and tell stories behind the organisation's milestone, and its peoples.
He will work closely with various formats and social media platforms to create stories of excellence and commitment that are "easily understood" and reflect the true essence of what the organisation stands for.
"Storytelling is great for creating your position statement. Today, people want to know the story behind the product they are buying," Falahi explained, adding, "Storytelling is considered one of the most effective ways to convey your organisational messages and build trust towards your mission."
Christer Viktorsson, Director-General of FANR, added that the position was created as the department's constant drive to find innovative ways to expand and stay relevant.
"Stories can capture people's attention the way that nothing else can. Their ability to make you knowable, likeable, and trustworthy in your stakeholders' eyes is unique," he added.