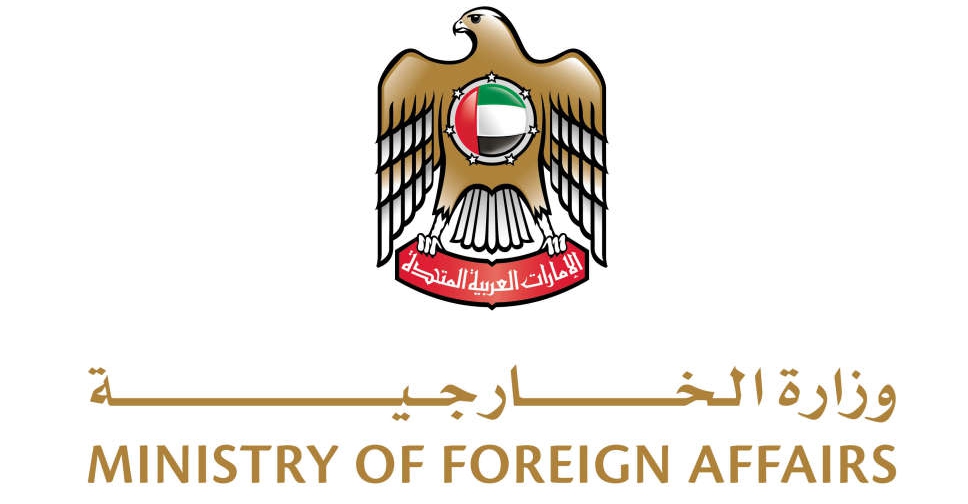 The UAE and Bosnia and Herzegovina have signed a Memorandum of Understanding (MoU) on mutual visa exemption.
Under the agreement, passport holders of the two countries are eligible for visa-free travel for tourism, business and short-term visits.
This is expected to enhance cultural understanding, foster economic growth and reinforce tourism between the two nations.
The agreement was signed by Reem bint Ibrahim Al Hashemy, UAE Minister of State for International Cooperation, and Elmedin Konaković, Minister of Foreign Affairs of Bosnia and Herzegovina.
Mutual Visa Exemption between the United Arab Emirates and Bosnia and Herzegovina 

 https://t.co/qKZf2ZlmDV

— MoFA وزارة الخارجية (@mofauae) November 6, 2023