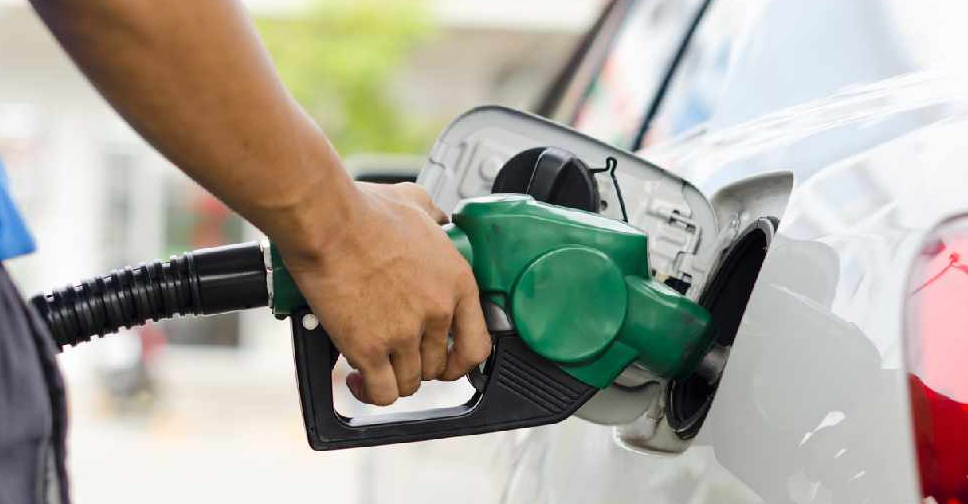 Fuel prices in the UAE are set to drop for the month of December.
Super 98 petrol will cost AED 3.30 a litre compared to November's price of AED 3.32.
Special 95 will drop by 2 fils per litre to AED 3.20, while E-Plus 91 will cost AED 3.11 compared to AED 3.13.
Meanwhile, the price of diesel will fall to AED 3.74 per litre.