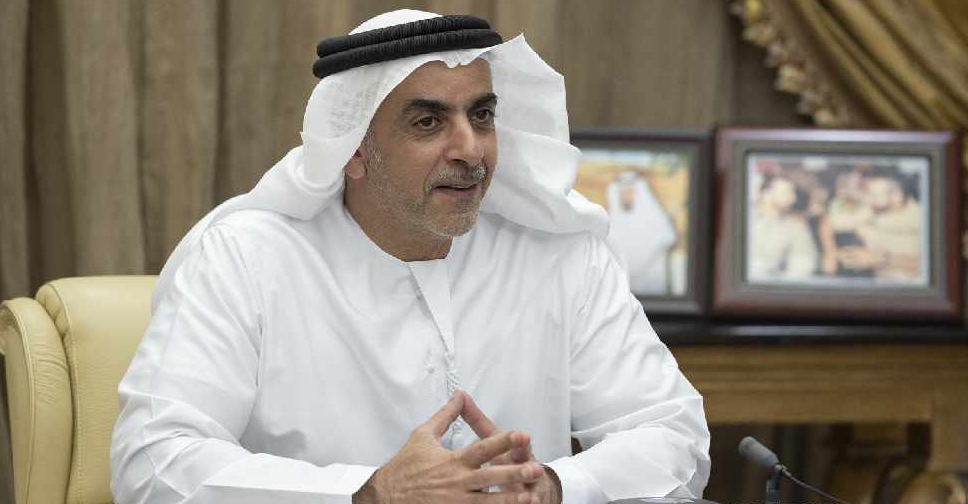 WAM
His Highness Lieutenant General Sheikh Saif bin Zayed Al Nahyan, UAE Deputy Prime Minister and Minister of Interior has held talks with his Israeli counterpart on more collaboration between the two countries.
During their virtual meeting, Sheikh Saif and the Israeli Minister of Public Security, Amir Ohana, reviewed programmes related to combating transnational crimes, as well as other projects regarding civil defence.
Both ministers stressed the importance of promoting the economic and tourism sectors through the development of common security services and safeguarding their respective communities.
They also discussed technological innovation schemes.
The two parties agreed on forming a joint team to work on the specifics of the projects and programmes in preparation for a future launch.
سيف بن زايد يلتقي وزير الأمن الداخلي الإسرائيلي عن بعد

Saif Bin Zayed meets virtually the Israeli Minister of Public Security pic.twitter.com/whh8vg2ZZE

— MOIUAE (@moiuae) November 11, 2020