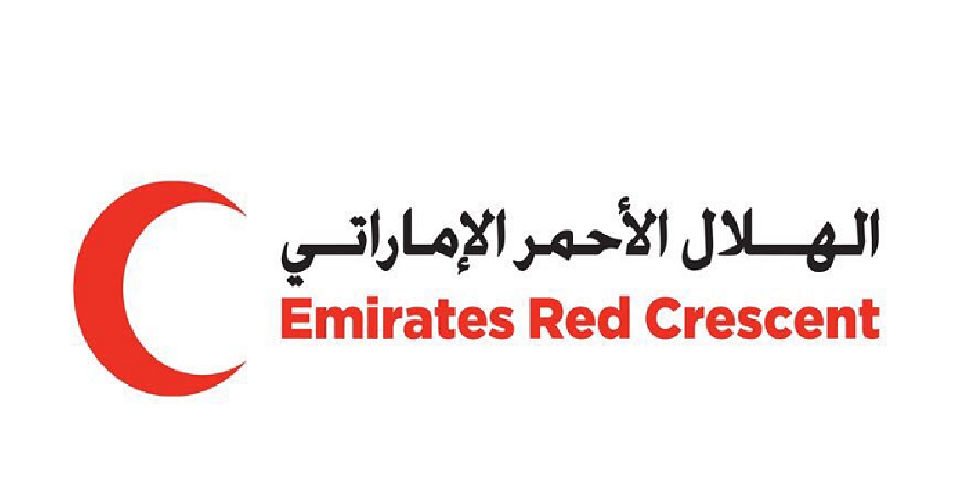 WAM
The UAE has allocated AED 35 million to provide urgent humanitarian aid to people affected by typhoon 'Goni' in the Philippines.
It comes following the directives of His Highness Sheikh Mohamed bin Zayed Al Nahyan, Crown Prince of Abu Dhabi and Deputy Supreme Commander of the UAE Armed Forces, and the monitoring of His Highness Sheikh Hamdan bin Zayed Al Nahyan, Ruler's Representative in Al Dhafra Region and Chairman of the Emirates Red Crescent (ERC).
The first batch of the aid package includes large quantities of shelter material while subsequent phases will focus on health, food and other humanitarian requirements.
An ERC delegation has travelled to Manila to monitor the relief operations in coordination with relevant local authorities.
Dr. Mohammed Ateeq Al Falahi, Secretary-General of the ERC, said that Sheikh Hamdan has been following the humanitarian situation since the start of the typhoon.
He added that the rapid response of the UAE and its leadership highlights the country's influential role in responding to humanitarian crises.
Under the directives of H.H Sheikh Mohammed bin Zayed Al Nahyan, and the follow-up of H.H Sheikh Hamdan bin Zayed Al Nahyan, AED 35 million have been allocated to provide humanitarian aid for those affected by Typhoon "Goni" in the Philippines.
. #uaedonation#Philippines

— الهلال الأحمر الإماراتي (@emiratesrc) November 3, 2020