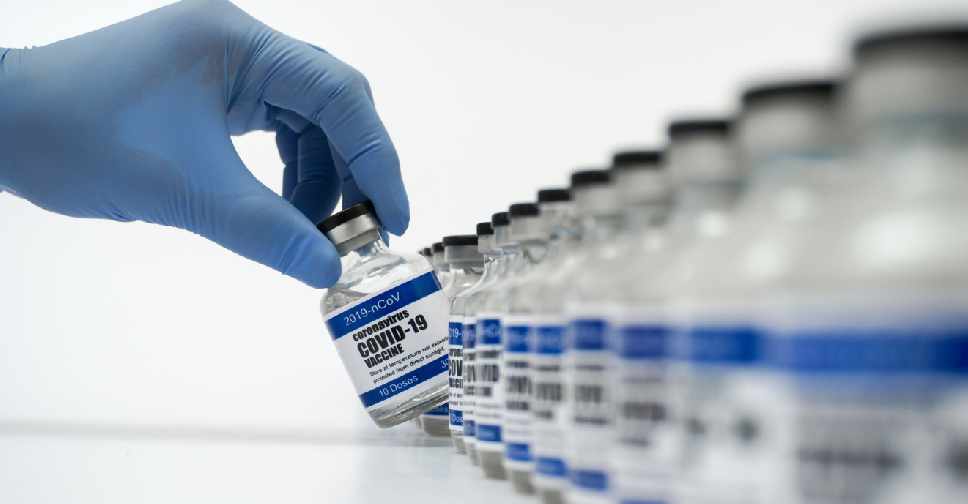 Archive
More than 8.59 million doses of the COVID-19 vaccine have been administered in the UAE so far.
According to the Ministry of Health and Prevention, 17,743 doses were given in the past 24 hours.

The total number of doses stands at 8,596,722 with a distribution rate of 86.92 doses per 100 people.