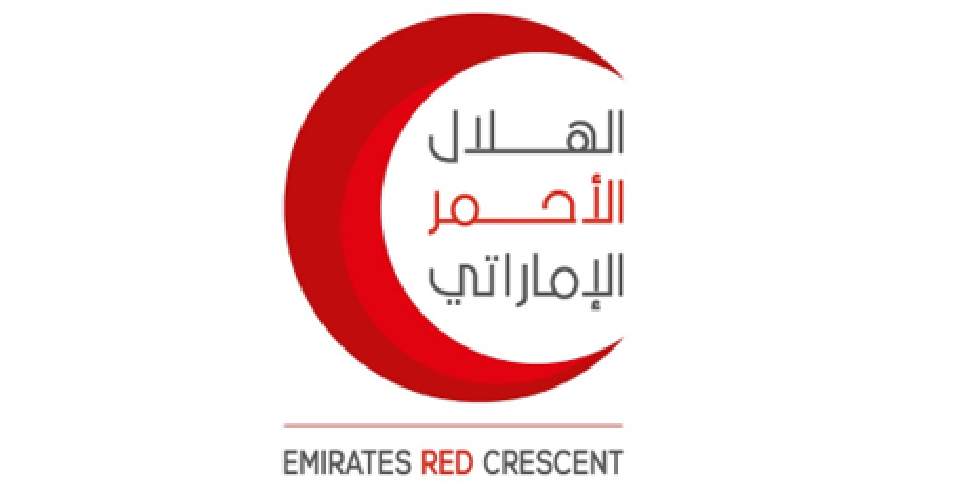 Two Syrian children, who survived the devastating earthquake, have arrived in Abu Dhabi for critical medical care.
Nine-year-old Sham and her 15-year-old brother Omar were flown on a special medical aircraft to the UAE capital after suffering life-threatening injuries.
It follows the directives of Her Highness Sheikha Fatima bint Mubarak, Mother of the Nation, to offer medical care to those impacted by the deadly earthquakes that struck Turkey and Syria in February.
Following surgeries at the Burjeel Hospital, the children are recovering well, a specialised medical team in the capital confirmed.
The Emirates Red Crescent emphasised the significance of collaborating with health institutions to provide aid to those in need.
Bashar Aleeq, a member of Sham's family who accompanied her to Abu Dhabi, expressed gratitude towards the leadership of the UAE and Sheikha Fatima.