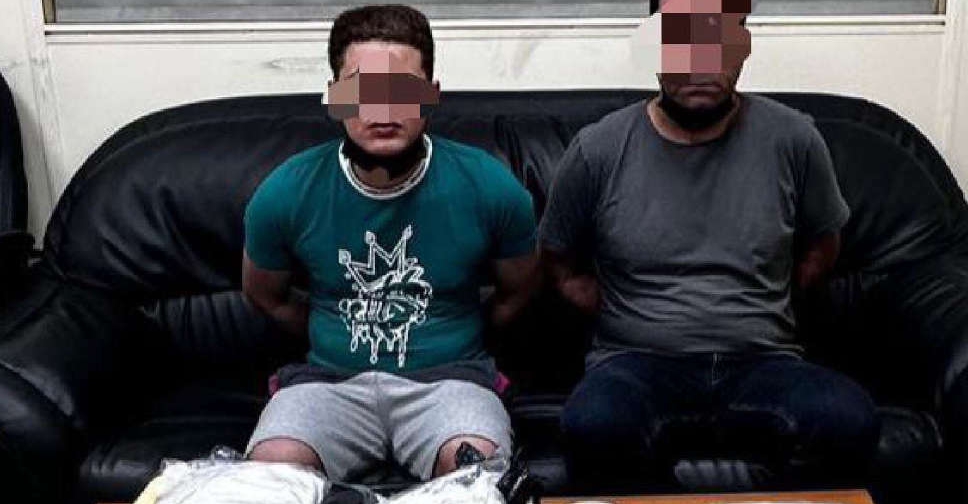 Facebook/AbuDhabiPolice
Two men linked to an international drug gang have been arrested in Abu Dhabi for attempting to sell cocaine within the country.
Abu Dhabi Police said launched an intense operation to track the two suspects following a tip-off.
Officers found 5 kilos of cocaine in their possession at the time of the arrest.
According to a senior police officer, the men belonged to an international gang that targets countries in the Middle East, with the intent to promote and sell narcotics.
The authority urged the public to remain vigilant and report any suspicious activities via 8002626.