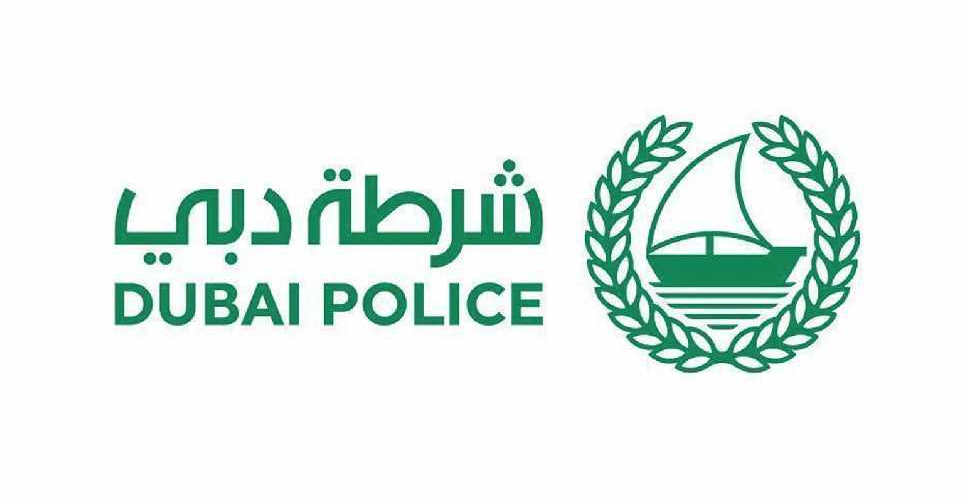 Supplied
Two juveniles have been arrested in Dubai for driving without a licence and deliberately ramming into a police patrol.
The pair aged 14 and 15 have been referred to the public prosecution on charges of illegal driving, endangering lives and damaging public property.
According to Brigadier Saeed Hamad Bin Sulaiman Al Malik, Director of Al Rashidiya Police Station, a traffic patrol spotted the vehicle in Al-Warqa area at 4:00 am.
"The officer asked the driver to stop immediately, but he refused to comply with the orders and proceeded to hit the police patrol, endangering his life and the lives of police officers by his reckless behaviour," explained Al Malik.
"After hitting the police patrol, the juvenile drove the car in the opposite direction and posed danger to himself and all road users before the police patrol stopped his vehicle.
"The police officers found that the driver was a 14-year-old juvenile, who did not have a licence, and was accompanied by a 15-year-old juvenile," Al Malik added.
Preliminary investigations showed that the juvenile borrowed his brother's vehicle without the latter's knowledge.
Dubai Police have once again urged families to closely monitor their children and make sure that they don't get behind the wheels without a driving licence.
"Children should be taught to be responsible and to avoid dangerous activities or going out without supervision. Children should be aware that these restrictions are set to protect them and parents should be the ones to positively influence their behaviours," said Al Malik.
#News | Dubai Police arrest Two Juveniles for Driving without Licence, Hitting Police Patrol

Details:https://t.co/LEGkSb1KKT#YourSecurityOurHappiness#SmartSecureTogether pic.twitter.com/WnUd1rkkne

— Dubai Policeشرطة دبي (@DubaiPoliceHQ) November 18, 2020