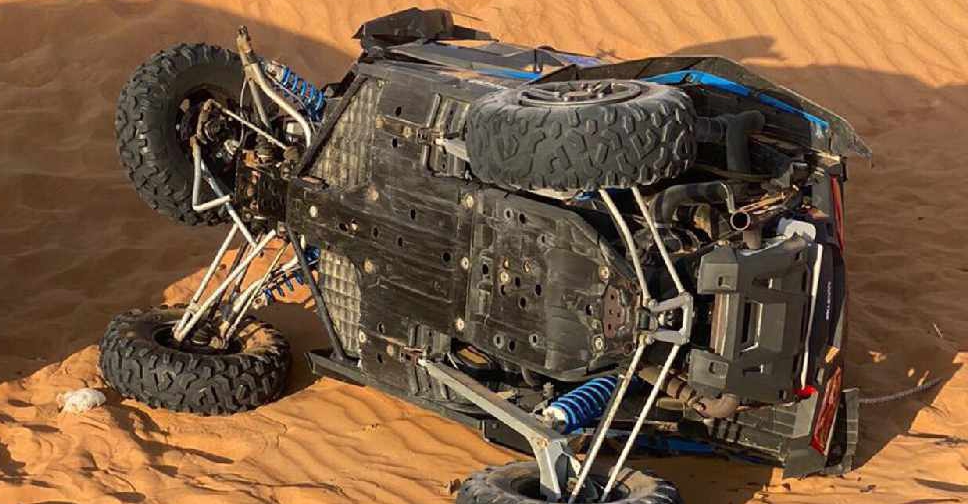 @ADPoliceHQ/ Twitter
Two people have died and two others severely injured in separate quad bike accidents in Al Ain.
The Abu Dhabi Police blamed the riders' recklessness for the accidents.
The first crash was reported on Friday from the Nahal region, which left one dead and another critically injured.
The second fatality was reported in Seih Sabrah.
Authorities have reminded the public to ride with caution and follow safety guidelines.
#أخبارنا | رغم مناشدات #شرطة_أبوظبي المستمرة.. وفاتان وإصابتان بتدهور دراجتين ناريتين بالبر .
 https://t.co/eDvQVrzW25 pic.twitter.com/BiYiCo7nW1

— شرطة أبوظبي (@ADPoliceHQ) November 9, 2020