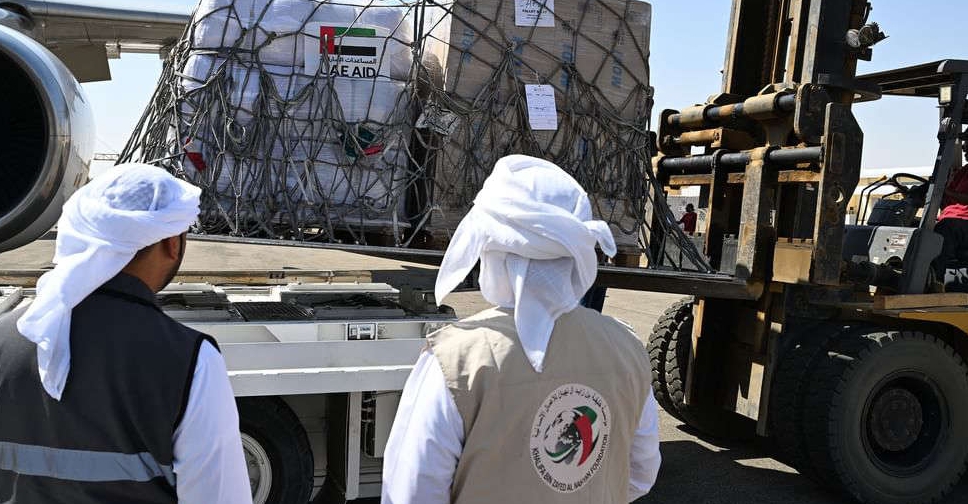 Two UAE aircraft carrying 19 tonnes of humanitarian and relief aid has landed in Chad's Amdjarass.
The humanitarian assistance was airlifted in implementation of the directives of the UAE leadership to relieve the Sudanese refugees and support the local community in Chad.
The shipment was received by the Emirati humanitarian team which comprises representatives from the Emirates Red Crescent (ERC), the Zayed bin Sultan Al Nahyan Charitable and Humanitarian Foundation and the Khalifa Bin Zayed Al Nahyan Foundation, in coordination with the UAE Office for the Coordination of Foreign Aid in the Ministry of Foreign Affairs.
The aid includes computers, stationary, school bags, winter clothes, blankets, sewing machines, laptops, Quran copies and solar-powered smart lighting devices.
It also includes pumps to complete the drilling of new wells that fall within the "underground well drilling programme", which aims to provide drinking water to the people.