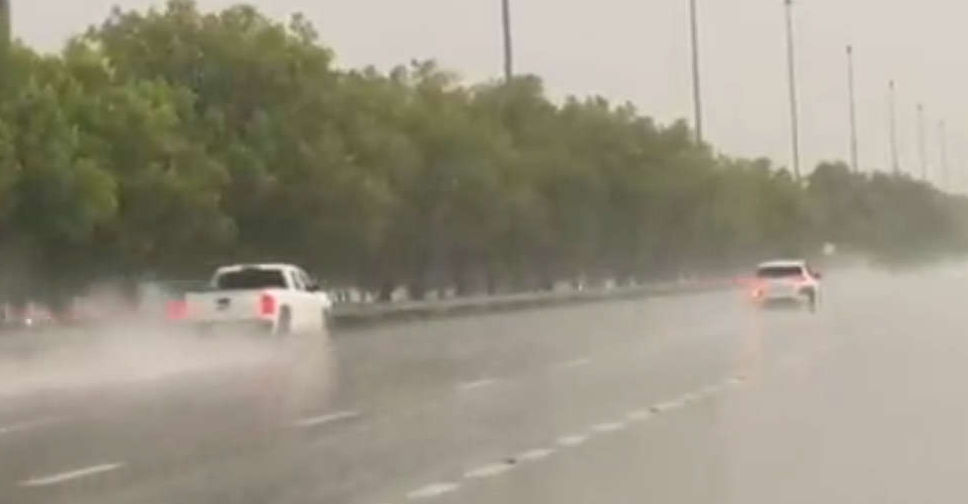 The UAE weather bureau has forecast heavy rain, thunder and lightning across several parts of the country over the next four days. 
According to the National Center of Meteorology (NCM), overcast skies and rain will continue until Saturday, November 18, across the northern, eastern and coastal areas.
Eisa Alsereidi, meteorologist and senior weather forecaster at NCM, told The Agenda on Dubai Eye 103.8 that temperatures are set to drop to 21°C, with heavy rain forecast for Thursday.
#أقل_درجة_حرارة سجلت على الدولة صباح هذا اليوم 13.6 درجة مئوية في جبل جيس (رأس الخيمة) الساعة 03:30 بالتوقيت المحلي لدولة الإمارات.#The_lowest_temperature recorded over the country today morning was 13.6°C in Jais Mountain (Ras Al Khaimah) at 03:30 UAE Local time. pic.twitter.com/RBZUp4HhlC

— المركز الوطني للأرصاد (@ncmuae) November 15, 2023