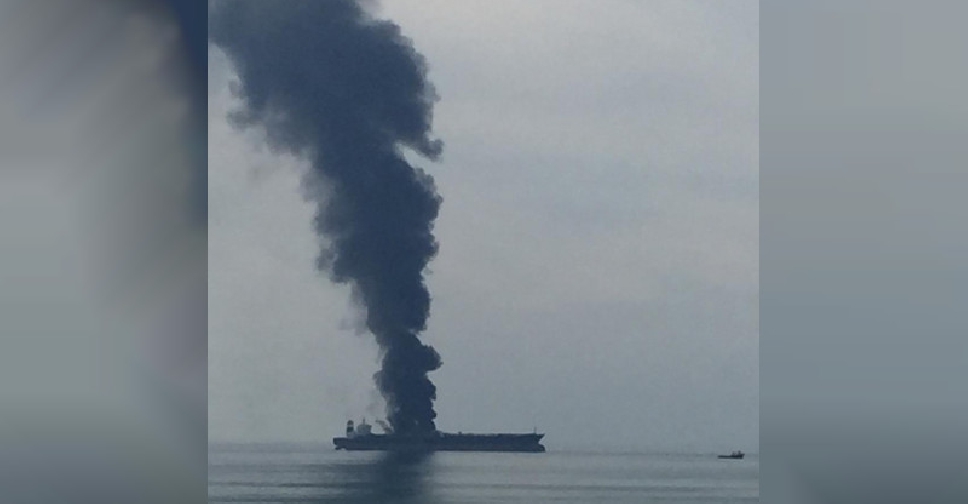 WAM
Emergency teams have rescued crew members of a vessel which caught fire off the coast of Sharjah.
According to national news agency WAM, the Panamanian-flagged tanker sent a distress call while sailing around 34 km off the UAE coast.
The Federal Transport Authority confirmed the tanker wasn't carrying any oil shipments and initial reports indicate the incident may have occurred during maintenance operations.
January 29, 2020