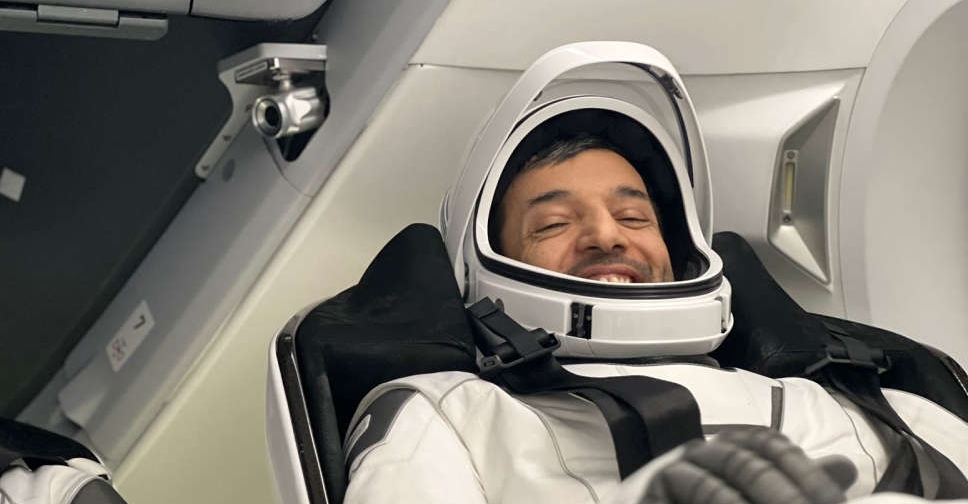 X (@Astro_Alneyadi)
Emirati astronaut Sultan Al Neyadi said he's in good health after returning to Earth in his first update on social media. 
"From Earth to Space and back," he wrote on his official X account, along with a number of photos.
"I write to you with gravity under my feet and warmth in my heart for all the love and support you all have shared," he wrote, adding, "Thank you all for being part of this journey with me."
Al Neyadi, who successfully completed a historic six-month mission aboard the International Space Station on Monday, is currently undergoing medical tests in Houston before he returns to the UAE.
He added that he is in good health - and looks forward to meeting everyone soon.
From Earth to Space & back! 🌎
I write to you with gravity under my feet and warmth in my heart from all the love and support you all have shared..thank you all for being part of this journey with me.
Friends, I'm in good health and looking forward to meeting you all very soon 🤍 pic.twitter.com/rT7Hi8qdcV

— Sultan AlNeyadi (@Astro_Alneyadi) September 6, 2023