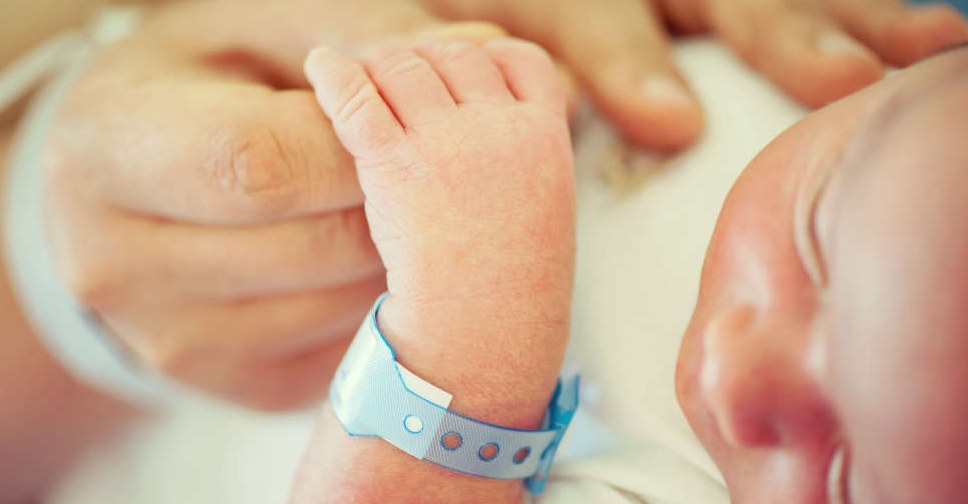 All private hospitals in Dubai will issue death and birth certificates by the end of 2023.
Making the announcement during Arab Health 2023, the Dubai Health Authority (DHA) said the decision was made after reviewing "the procedures and processes to ensure they are in line with the protocols".
The move is aimed at enhancing the convenience of community members and ensuring easy utilisation of the service.
Previously only public hospitals could provide this certificate.
It was last October when the DHA extended the service to some private hospitals, namely HMS Mirdif Hospital, Medcare Hospital for Women and Children, Mediclinic Parkview Hospital, Mediclinic City Hospital, Mediclinic Welcare Hospital and Zulekha hospital.
The document will be provided as an e-certificate and as a physical one.
Dr. Ramadan Al Blooshi, Advisor to the Director-General and Acting Director of the Public Health Department at the DHA, said the "initiative will raise the quality of service by enhancing speed and availability of this service".