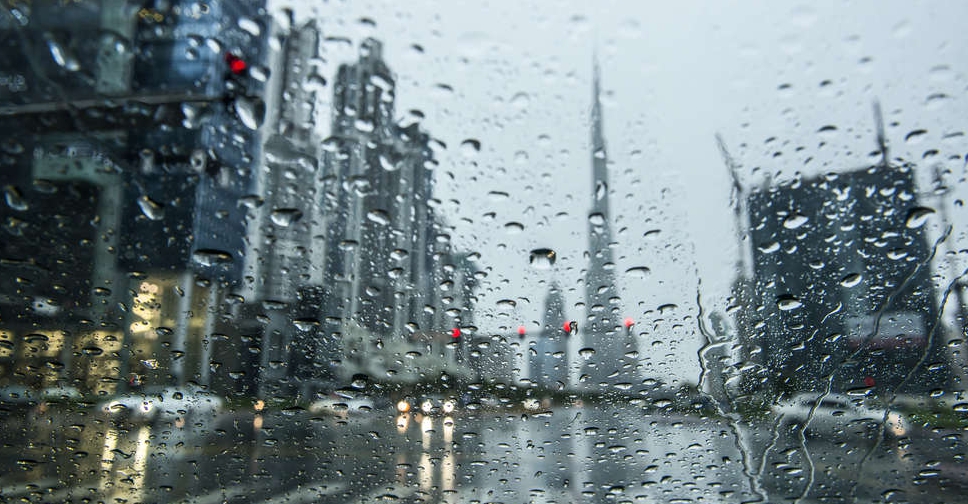 Several public and private schools across Dubai have announced closure due to the unstable weather conditions, with some switching to online learning.
Schools in Ras Al Khaimah, Ajman and Umm Al Quwain have also switched to distance learning on Friday, November 17.
Nurseries in Umm Al Quwain have been asked to close, while universities and colleges in the emirate have the option to choose their preferred mode of learning and coordinate with students accordingly.
Meanwhile, private companies in the UAE have been urged to allow flexible working arrangements to account for the weather conditions.
According to the National Centre of Meteorology, thunderstorms and rain of varying intensity are expected in parts of the UAE over the coming days.
November 17, 2023
#أمطار_الخير #الشارقة #المركز_الوطني_للأرصاد ⁧⁧#أصدقاء_المركز_الوطني_للأرصاد⁩ #حالة_الطقس #حالة_جوية ⁧#هواة_الطقس⁩ pic.twitter.com/CzTEMLe2VB

— المركز الوطني للأرصاد (@ncmuae) November 17, 2023