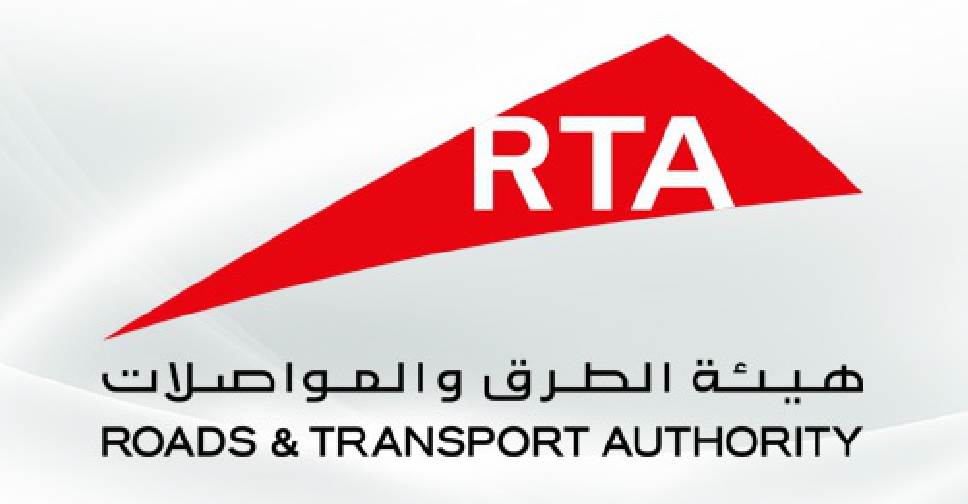 File photo
The Dubai Roads and Transport Authority (RTA) has announced the closure of some roads on Sunday, January 8, for the Elite Men's Race in the seventh edition of the Al Salam Cycling Championship 2022-23.
The roads will be partially closed for 10 to 15 minutes between 1:30 p.m. and 6 p.m.
Motorists are advised to plan their trip in advance and use alternate routes.
The key roads affected by the championship are: Jumeirah Street, Infinity Bridge, Al Khaleej Street, 2nd December Street, 2nd Za'abeel Street, Al Mustaqbal Street (with the Future of Museum Roundabout), Al Meydan Street, Manama Street, Expo Street, Lehbab Road, Al Qudra Street, Al Boursa Street and Sheikh Zayed bin Hamdan At Nahyan Street.
Discover the Elite Men's Race cycling track within the seventh edition of Al Salam Cycling Championship 2022-2023, which will be held on Sunday, January 8, 2023 from 1:30 pm to 6:00 pm.#RTA. pic.twitter.com/i3bfk5Wz4i

— RTA (@rta_dubai) January 7, 2023
إليكم الطرق المتأثرة في #دبي تزامناً مع سباق النخبة رجال ضمن الدورة السابعة من بطولة السلم للدراجات الهوائية 2022 - 2023 يوم الأحد 8 يناير 2023 ابتداءً من الساعة 1:30 ظهراً ولغاية 6:00 مساءً. #هيئة_الطرق_و_المواصلات #راحتكم_تهمنا pic.twitter.com/EgeQhZTzW3

— RTA (@rta_dubai) January 6, 2023