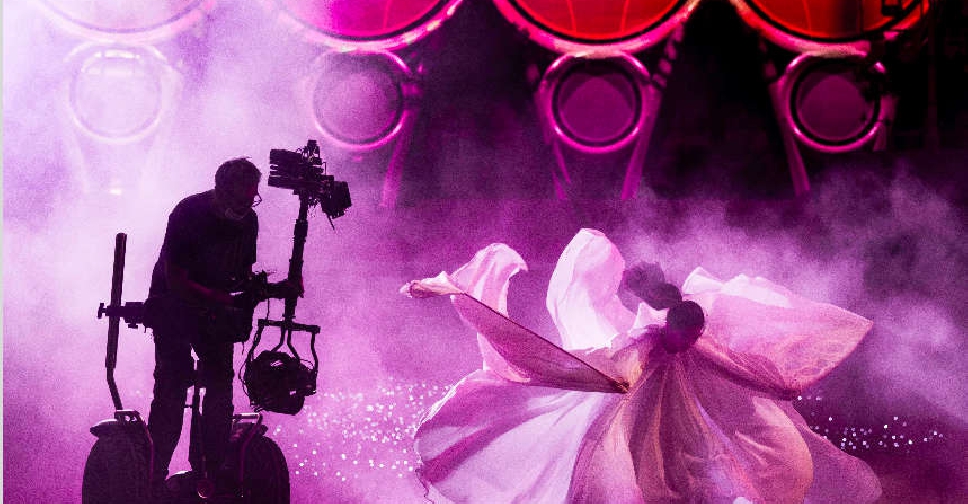 Supplied
With just two weeks to go before Expo 2020 Dubai opens its doors to the world, the organisers have released a series of images of the spectacular opening ceremony.
The 90-minute show, featuring more than 1,000 performers and technical crew, will set the stage for the "world's greatest show".
Amna Abulhoul, Executive Creative Director, Events and Entertainment, Expo 2020 Dubai, described it as a "breathtaking experience".
"It will trigger something inside you, something that will make you feel that you are ready to change the world," she added.
Dazzling costumes and projections will reflect the diverse nature and landscapes of the UAE, with the ceremony highlighting Expo's theme and purpose to connect minds and create the future.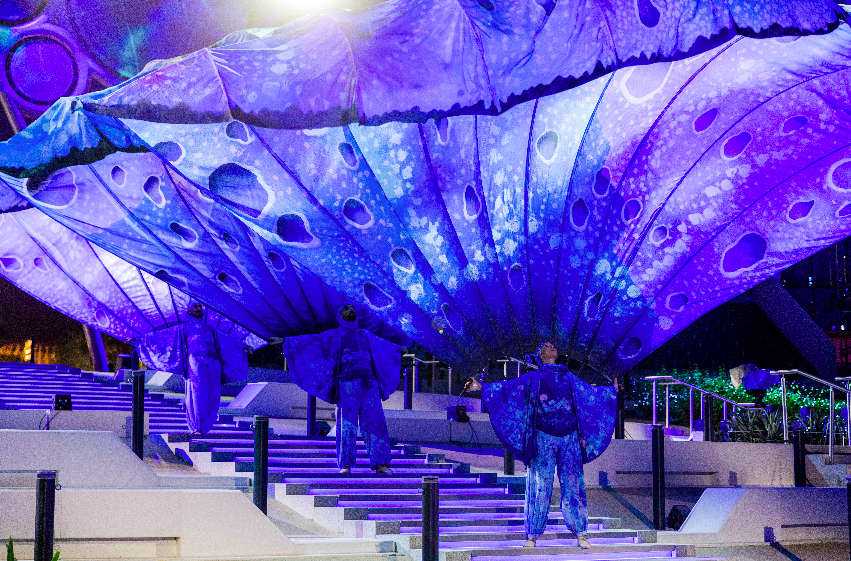 "It's a hybrid story of local talent working with some of the best creative and technical people in order to send a message to the world that tomorrow is better, that future generations are going to have a very optimistic and successful life, that we when we work together as human beings we can save this planet, and we can prosper as well," said Tareq Ghosheh, Chief Events and Entertainment Officer, Expo 2020 Dubai.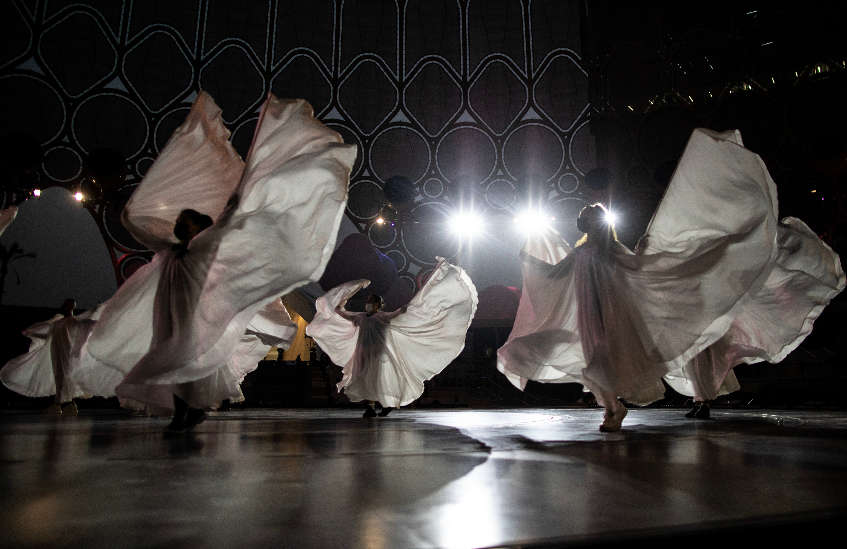 Mounir Cherkaoui, a performer and choreographer from Morocco, described the show as a "piece of art".
"I meet a lot of people at Expo and that's what makes me happy. I meet different nationalities, different knowledge, different mentalities. We are friends, we are family that's what I like," he said.
The ceremony will be broadcast to a global audience across multiple channels, including Expo TV, on Thursday, September 30.