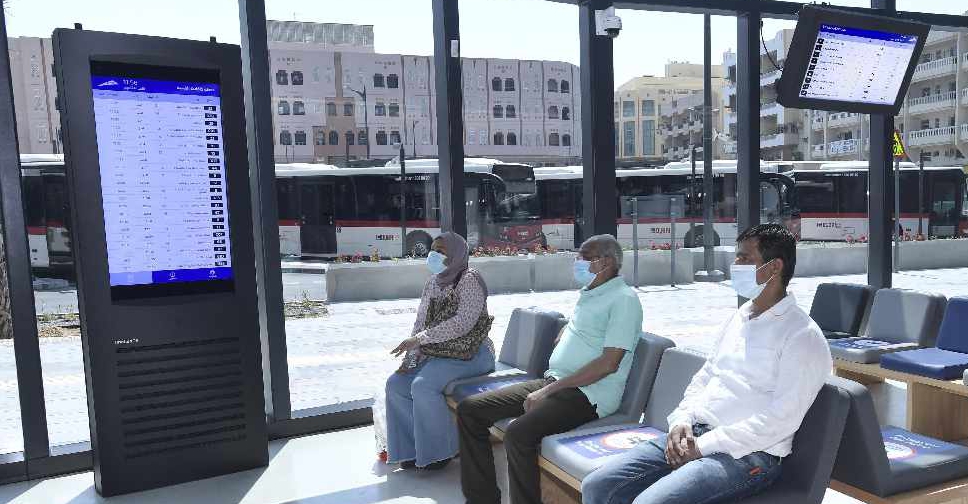 Supplied
Dubai's Roads and Transport Authority (RTA) is making it easier for commuters to keep track of public bus schedules.
High-tech smart screens are being installed at bus stops and stations to display real-time updates of bus services.
The live updates will help reduce waiting time and also keep passengers informed about emergency changes or rescheduling of the services.
The RTA plans to set up a total of 151 screens, out of which 9 will be ready by the end of this year.
"This new generation of screens is powered by solar energy, which fits well with our leaders' drive to switch to clean and alternative energy sources in powering Dubai projects," said Khaled Al Awadi, Director of Transportation Systems at the RTA's Public Transport Agency.
"RTA will also install touch screens to serve as journey planners, display the whole public transport map, and list RTA's smart services," he added.
#RTA is about to complete the initial stage of installing a new generation of smart screens at public bus stations/stops to display real-time updates of bus timings. https://t.co/6pqh6VIL3f pic.twitter.com/RpHwKLevfM

— RTA (@rta_dubai) October 4, 2020