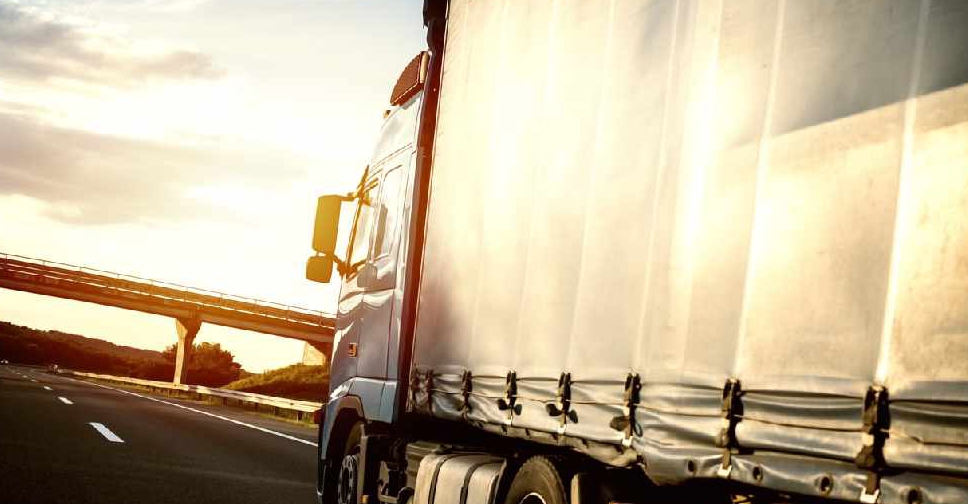 iStock [For illustration]
The UAE's Ministry of Energy and Infrastructure (MoEI) has revealed the details of the changes to the federal law regulating the weight and dimensions of heavy vehicles.
As per the amendments that were approved by the cabinet earlier this month, the maximum weight of heavy vehicles plying on the UAE's roads must not exceed 65 tonnes from 2024.
The provisions of the law are also applicable to heavy vehicles licensed in foreign countries that are allowed to enter the UAE.
However, those owned by security, military, police and civil defence authorities are exempted.
As many as 24 smart electronic gates will be installed by the end of 2024 to measure the weight and dimension of heavy vehicles.
The MoEI will also collaborate with relevant stakeholders to approve decisions specifying the maximum total and axle weight limits, charts of dimensions, as well as the list of violations and administrative penalties.
"Raising the level of road safety is a priority for the UAE, given that studies indicate that deaths by truck crashes amount to 62%. Moreover, the law will cut down the annual road maintenance cost by AED 200 million and will reduce carbon emissions by five billion kgs by 2032," said Suhail Mohamed Al Mazrouei, Minister of Energy and Infrastructure.
"The land transport sector is critical to our economic prosperity, as it contributes AED 14 billion to the GDP annually. The new amendments support the government's efforts to ensure our infrastructure is one of the safest and most technologically advanced in the world, in line with the objectives of the 'We the UAE 2031' vision," he added.