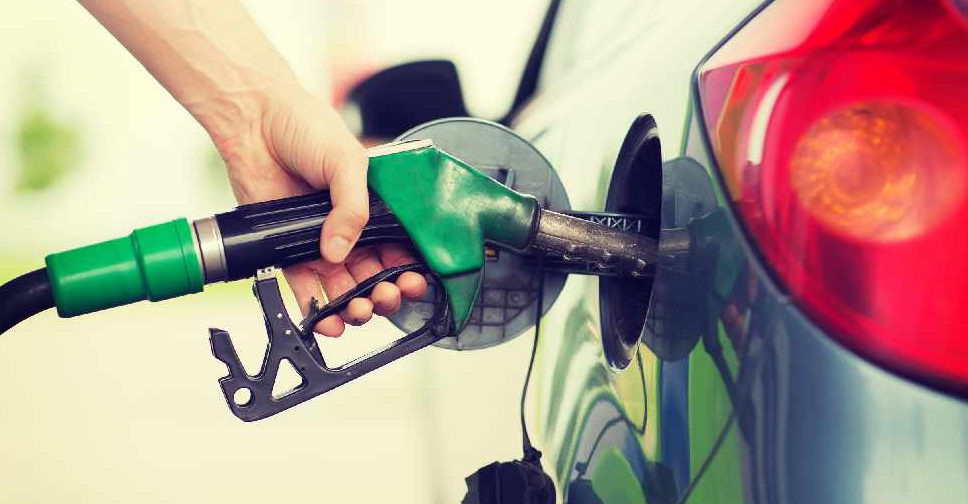 The price for a litre of petrol will rise by a marginal amount in October.
Super 98 will cost AED 3.44 a litre, a 2 fils increase from September's price.
2 fils has also been added on to a litre of Special 95, rising from AED 3.31 to AED 3.33, while E Plus-91 will cost AED 3.26, 3 fils more than the September price per litre.
Diesel users face a heftier jump in cost with the price of a litre up from AED 3.40 to AED 3.57.