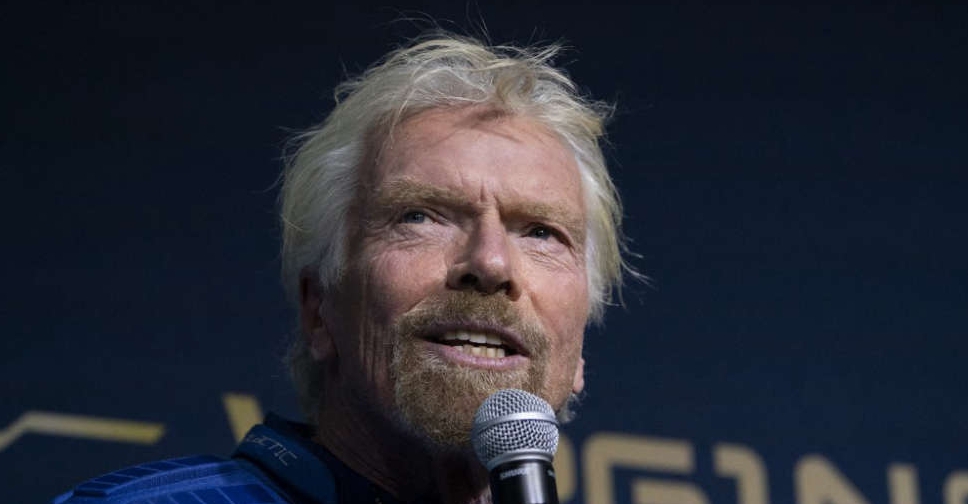 File picture
British billionaire Richard Branson has signed a COP28 letter calling for courageous leadership and collaboration to reverse global warming.
Posting on his official social media channel X, the Virgin Group Founder said he has joined 50 world leaders in signing the letter, calling for drastic climate action.
The letter acknowledged that environmental action needs to be ramped up stating, "Change is happening, but it is not yet at the speed and scale we need.
"For COP28, we call for courageous leadership and renewed collaboration to, once and for all, take a collective approach to reverse global warming. Delivering the Paris Agreement, the Global Biodiversity Framework and 1.5°C is not a target; it is a limit for the planet we all share."
Proud to join 50 global leaders who sent a letter to the G20 to call for courageous leadership. At #COP28 let's not just weather the storm but redirect its course. https://t.co/ja2VxDZtHA @thebteamhq

— Richard Branson (@richardbranson) September 14, 2023
"As leaders from some of the world's largest organisations, we know that the transformation to a net-zero, nature-positive and resilient future is the only way forward for our survival. It is also economically profitable through innovation, technology and existing and future solutions," the statement added.
"The sooner we act, the lower the costs - for people, companies, organisations and, most of all, the planet. Most of the technology already exists or is actively being prototyped and scaled, and there are ample possible solutions. We can see change unfolding rapidly in regions where governments have stepped up their support. We are energised by these movements and encouraged by the results and benefits they are already reaping today."
Branson is one of the leaders of the 'B Team', a group of high-profile business leaders advocating for economic systems change and new corporate norms to protect the planet's natural environment.