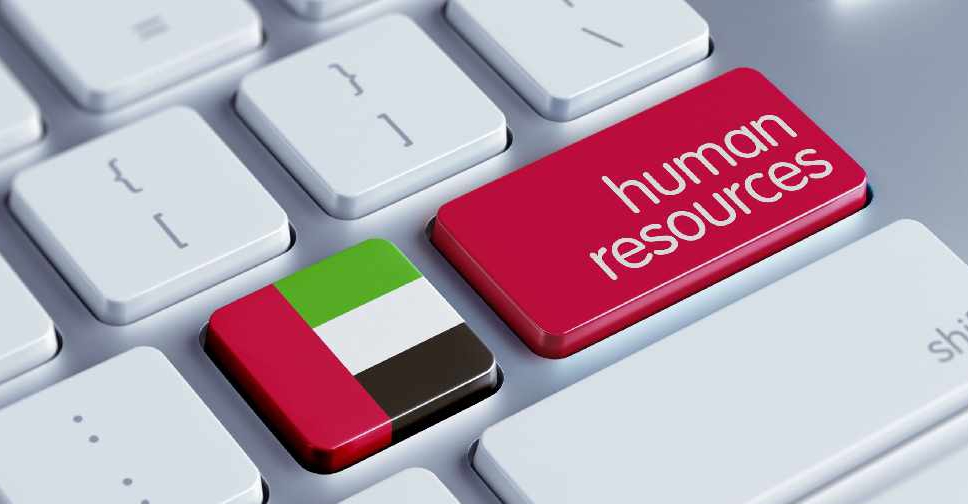 File picture
There has been a significant increase in the number of Emirati employees in the private sector.
More than 50,000 UAE nationals are now working in private companies, with 28,700 having joined since the launch of the Nafis employment programme a year ago.
The figures were announced by the Emirati Talent Competitiveness Council (ETCC) during its Board meeting chaired by His Highness Sheikh Mansour bin Zayed Al Nahyan, Deputy Prime Minister and Minister of the Presidential Court.
Meanwhile, nearly AED 400 million in fines have been imposed on private firms that failed to meet Emiratisation targets by the end of 2022.
Over 9,200 companies reached the 2 per cent target while 227 instances of fake Emiratisation were recorded and fines were issued to 109 violating establishments that were downgraded to Category 3. Twenty cases were also referred to the public prosecution for further action.
Private firms with more than 50 employees had time until December 31 to ensure that at least 2 per cent of their skilled workforce are Emirati.
Companies must now work to raise their Emiratisation rate to 4 per cent by the end of 2023, and gradually increasing to 10 per cent by the end of 2026.