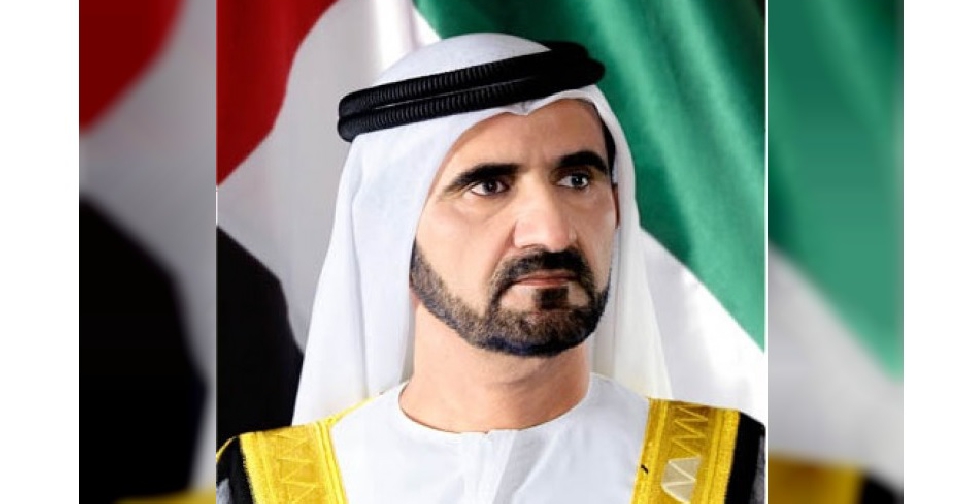 WAM
A school to improve the skills and career development opportunities of young people has been launched in the UAE.
The 'Emirates Youth Professional School', which is a Federal Youth Authority initiative, follows the directives issued by His Highness Sheikh Mohammed bin Rashid Al Maktoum, Vice President and Prime Minister of the UAE and Ruler of Dubai.
This is to mark International Youth Day, which is celebrated annually on August 12.
The skills will be taught by crowdsourcing instructors, teachers, experts and professionals in the UAE through an "uber-like model".
The school will be open to those aged 15-35, and will begin operation in November 2019.