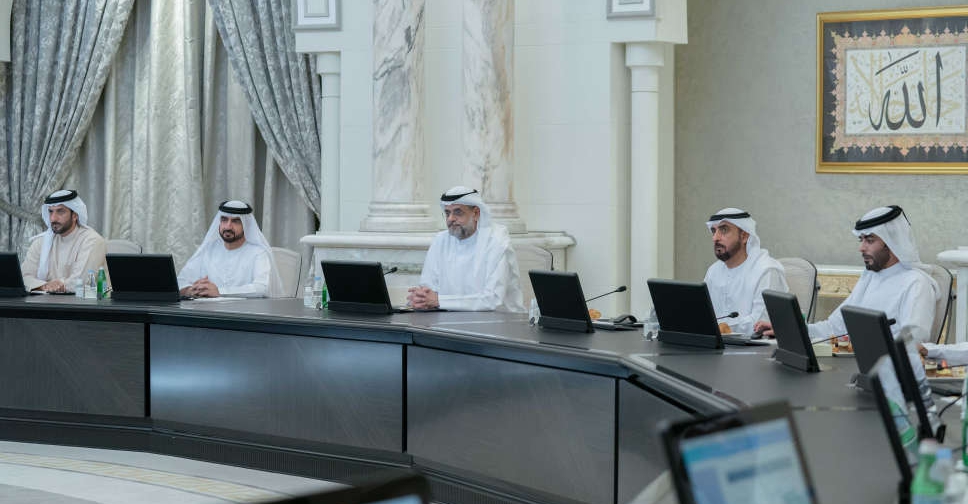 WAM
Sharjah government continues to reap the benefits of switching to a shorter working week.
According to the findings of a study revealed by the Sharjah Executive Council, the four-day work week has led to a significant increase in staff productivity in 88 per cent of the entities, while attendance rates have increased by 74 per cent.
The study also found a 90 percent increase in the rate of job satisfaction, with 91 per cent of employees saying they felt happy, 87 per cent reporting a positive effect on mental health, and 84 per cent saying the new system has helped improve their work-life balance.
There has been a 70 per cent increase in participation in social events, while employees have been using the extra time for exercise and hobbies, pursuing private commercial projects, and for completing their education.
Customer satisfaction levels have also improved, thanks to the shorter work week, with 85 per cent of customers praising the speed of response to requests and 93 per cent saying they were satisfied with the cooperation of government employees in meeting their needs.
The findings of the study were presented during a meeting of the Sharjah Executive Council, chaired by His Highness Sheikh Sultan bin Mohammed bin Sultan Al Qasimi, Crown Prince and Deputy Ruler of Sharjah.