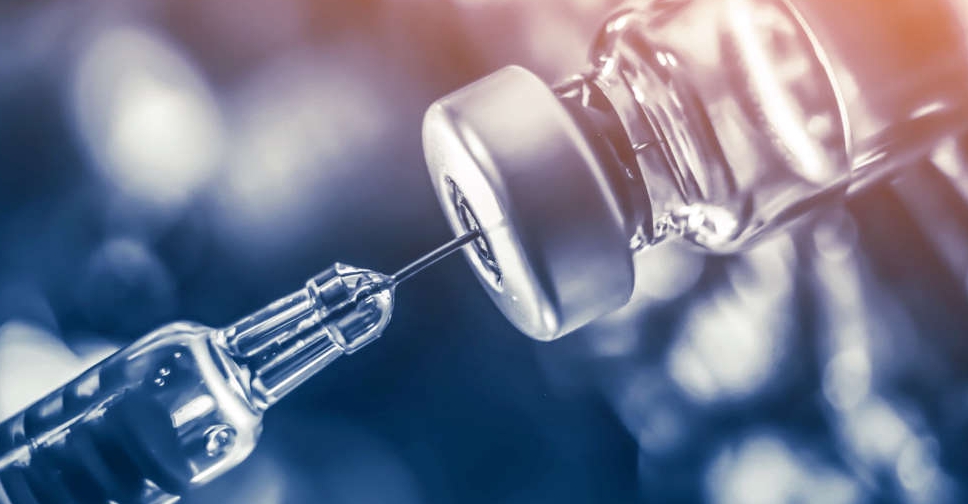 Shutterstock [for illustration only]
Sharjah Social Services Department (SSSD) is set to launch a seasonal influenza vaccination campaign from September 11 until the end of the winter season for senior citizens and people with disabilities residing in the Emirate.
Kholoud Al Ali, Director of the Seniors Services Center, said that the campaign's goal for this year is to give the vaccine to 2,000 people in their homes as the Department of Social Services 800700 mainline announced that 1,155 people received the immunisation as recipients last year.
According to Kholoud Al Ali, the department runs this campaign every year to promote the health of elderly and disabled people and to support SSSD's goal of giving away free seasonal influenza vaccinations to all senior and disabled residents of the Emirate of Sharjah through the home care team that conducts home visits.
She emphasised that the vaccination program for senior citizens fits into the department's and its partners' efforts to implement programs that serve and protect senior citizens while they are at their homes.
The Department of Social Services in Sharjah and its affiliated areas, including Al Dhaid City, Al Hamriyah, Al Madam, Al Bataeh, Kalba, Khorfakkan, Dibba Al Hisn, and Al Mleiha, approved that the vaccination initiative's database shows the elderly and disabled people information including their health identity and disease state, and their current state of health.