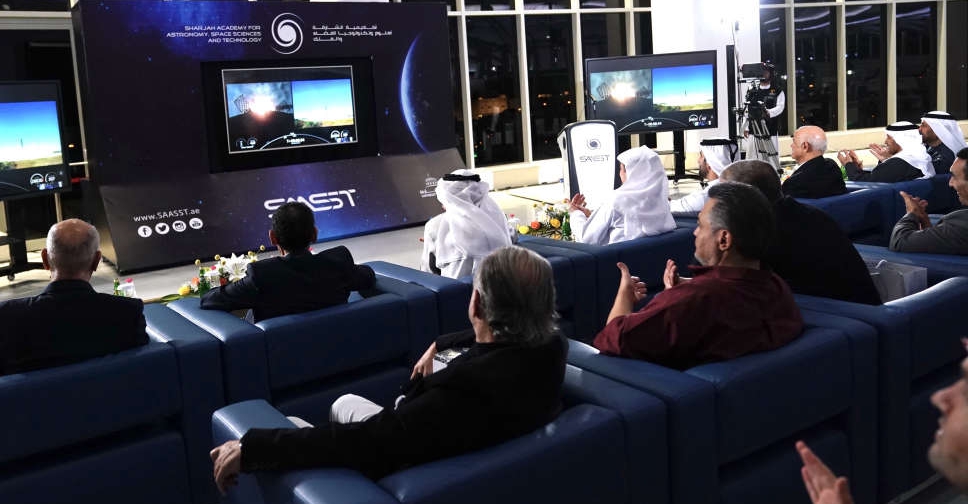 WAM
Sharjah's first homegrown satellite has made contact with ground control at the Sharjah Academy for Astronomy, Space Sciences and Technology at the University of Sharjah (UoS).
The first communication signal was received on Tuesday at 10:02, once Sharjah Sat 1 reached its orbit around Earth.
The miniature satellite was launched on January 3 aboard a SpaceX Falcon 9 rocket that lifted off from Cape Canaveral in Florida.
It's now placed in low Earth orbit at an altitude of 550 km.
"The signal demonstrates the state of the satellite and its readiness to perform its mission after a successful deployment from the main spacecraft," UoS said in a statement.
Sharjah Sat 1 is part of a series of CubeSats that the University of Sharjah plans to launch in cooperation with several national institutions and organisations.
It is equipped with advanced communication equipment and sensors, and will carry out various research and scientific tasks.