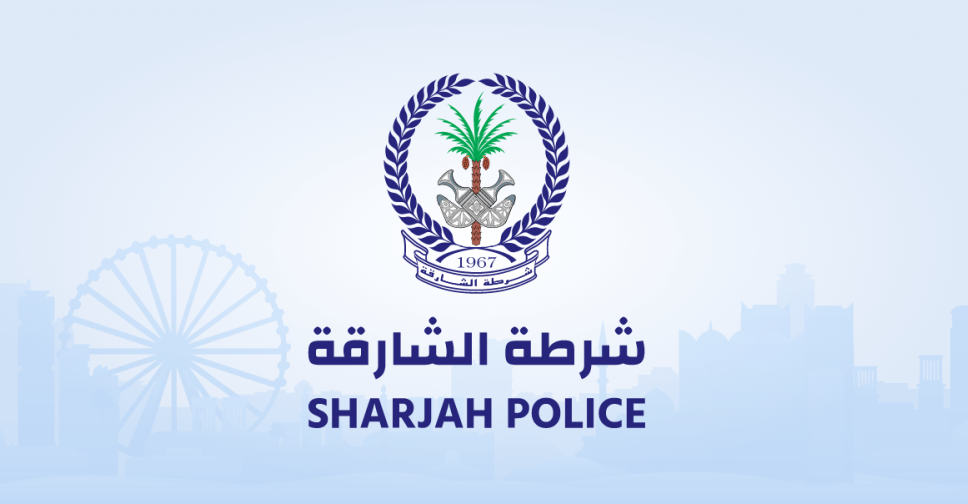 File picture
Police in Sharjah are reminding the public to steer clear of a security exercise set to take place in Khor Fakkan on Thursday.
The drill will be carried out on Sheikh Khaled Al Qasimi Road (from 8:00 am), which will be closed from the Khor Fakkan Literary Council roundabout to the traffic light intersection, in both directions.
People are urged to stay away from the exercise site, not to take any photos, and to give way to emergency vehicles.
تنويه :

تنفذ شرطة الشارقة تمرين أمني في مدينة خورفكان على طريق الشيخ خالد القاسمي وذلك: صباح يوم الخميس الموافق 02/03/2023 في تمام الساعة 8:00 صباحا

— شرطة الشارقة (@ShjPolice) March 1, 2023
ويصاحب ذلك اغلاق كلي من دوار مجلس خورفكان الأدبي إلى تقاطع الإشارة الضوئية بالاتجاهين وقد يصاحب التمرين تحرك وحدات عسكرية ،
لذا يرجى من الجمهور الكريم عدم التصوير والابتعاد عن موقع التمرين وإفساح الطريق لوحدات الشرطة حفاظاً على السلامة العامه

— شرطة الشارقة (@ShjPolice) March 1, 2023