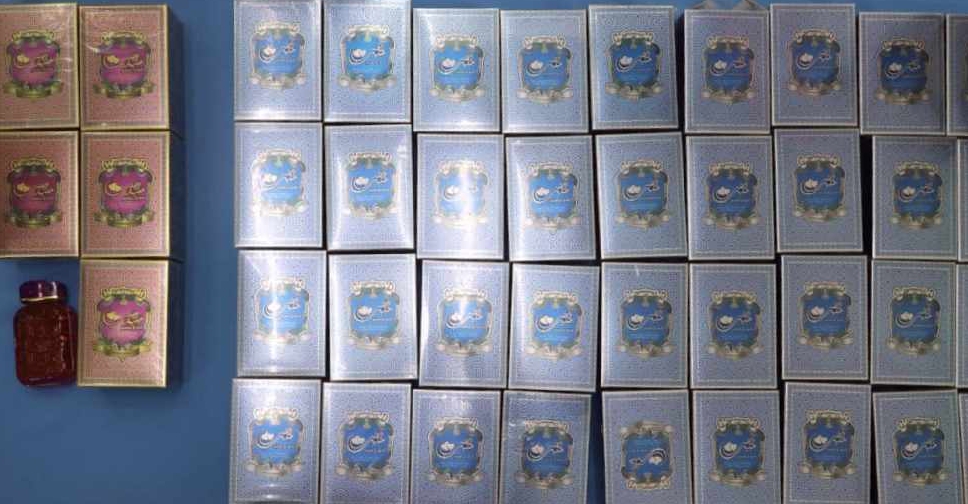 @ShjPolice/ Twitter
Police in Sharjah have foiled an attempt to smuggle 1.6 kg of gold hidden in perfume bottles.
The items, worth around AED 312,000 were seized from two suspects at the baggage checkpoint of Sharjah International Airport.
The gold was placed in powder form inside 42 perfume bottles to avoid detection but the plan was thwarted by security officers.
Further investigations revealed that two others were involved in the crime, who were arrested later in a special operation.
شرطة الشارقة تضبط عصابة تحاول تهريب 1.6 كيلوغرام من الذهب عبر زجاجات عطريةhttps://t.co/4A6WGh0S77#شرطة_الشارقة #shjpolice pic.twitter.com/dYfPXd8qFY

— شرطة الشارقة (@ShjPolice) October 18, 2020