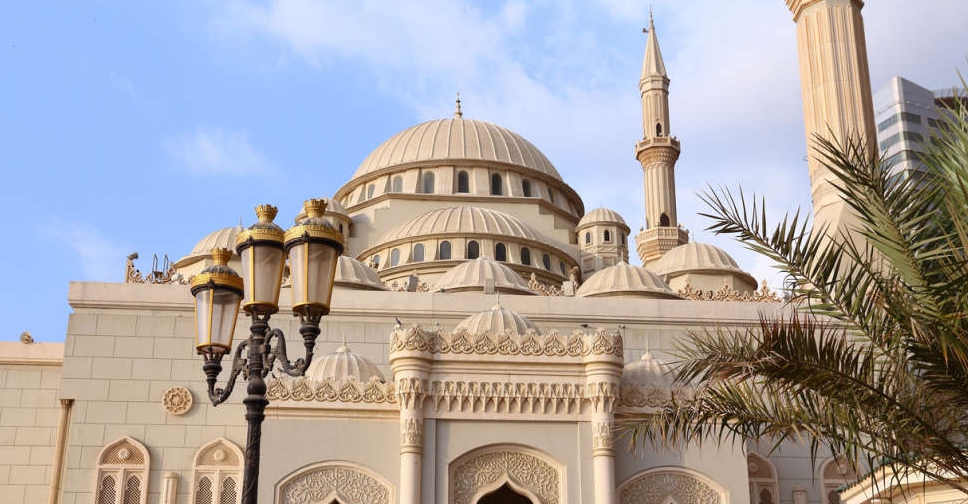 Women's prayer halls at mosques in Sharjah are set to reopen.
The Emergency, Crisis and Disaster Management Team in the emirate has also approved the reopening of washrooms and ablution areas at the mosques.
The decision was taken in coordination with the Department of Islamic Affairs as part of efforts to gradually return to normal life.
The authorities have called on worshippers to comply with the COVID-19 safety measures, including wearing a mask and maintaining a safe distance.
"طوارئ وأزمات الشارقة" يعتمد فتح مصليات النساء بمساجد الإمارةhttps://t.co/IrfX3RlRlg@Islamic_Affairs @ShjPolice #يداً_بيد_نتعافى

— sharjahmedia (@sharjahmedia) November 3, 2021