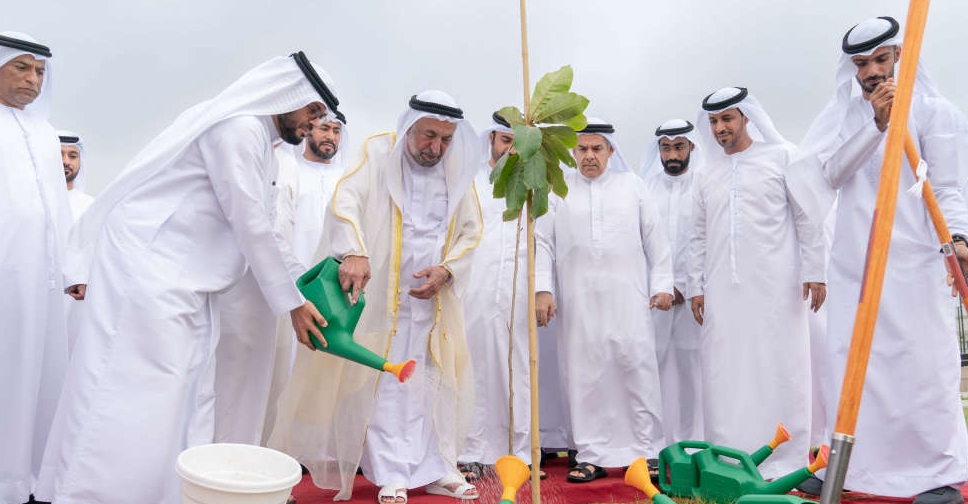 WAM
The first phase of Al Saf residential complex in the city of Kalba was launched on Saturday, which includes 151 homes at a total cost of AED 122 million covering an area of 417,000 square metres.
Dr Sheikh Sultan bin Muhammad Al Qasimi, Supreme Council Member and Ruler of Sharjah, inaugurated the residential complex, affirming that providing adequate and safe housing for Emirati families and supporting their needs to live a stable life is a significant part of his project.
Each residence includes five rooms with an area of 322 square metres. The complex's first phase will take 18 months to complete, while the second phase is expected to be delivered at the end of February next year.
The project also includes a public park for the residents and various other services, in addition to road works and electricity, gas and sewage services.
During the inauguration, Sheikh Sultan was shown a model of the housing key box that will be delivered to citizens who are eligible for housing as a way to welcome and congratulate the owners on their new homes.
Sheikh Sultan planted an almond tree within Al Saf Park, which is in the middle of the complex and will provide the families an outlet for all its members, including men, women and children.