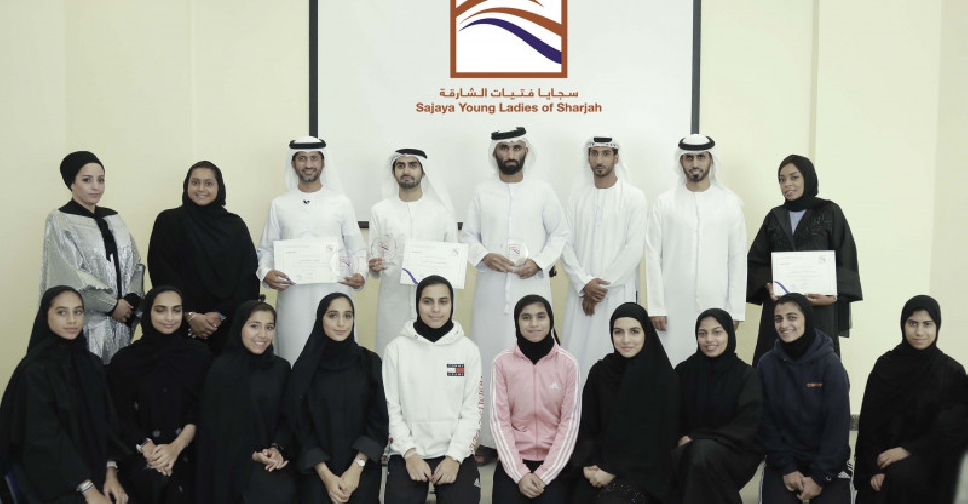 WAM
Nine girls from Sharjah all attempt to scale the summit of Africa's tallest mountain next month.
The adventure-seekers from the Sajaya Young Ladies (SYL) of Sharjah are all under the age of 18.
They'll begin climbing up Mt. Kilimanjaro in Tanzania on August 21 and return back ten days later.
Training is already underway for the girls, who will also meet with some of the UAE's most renowned mountaineering experts.